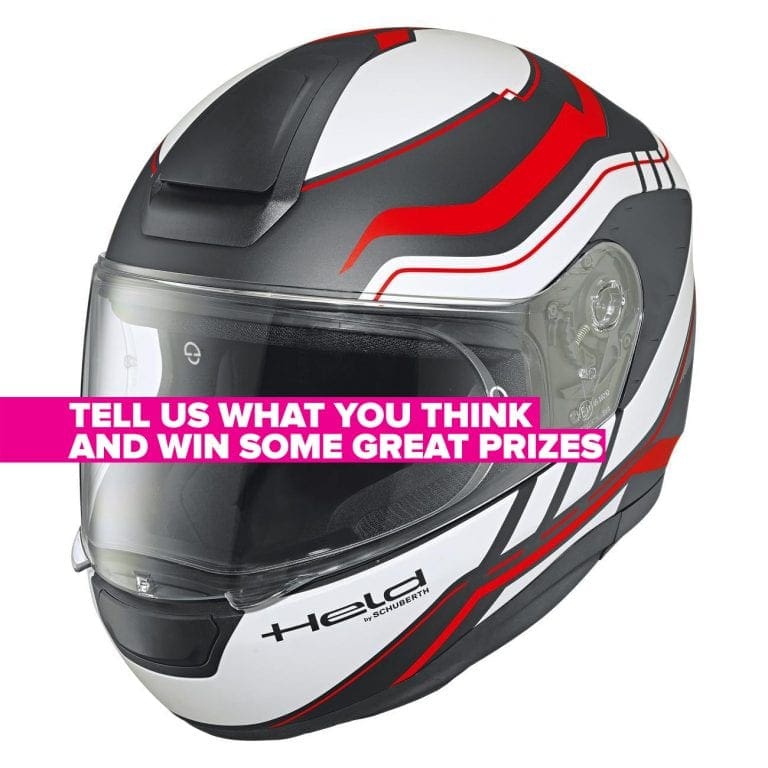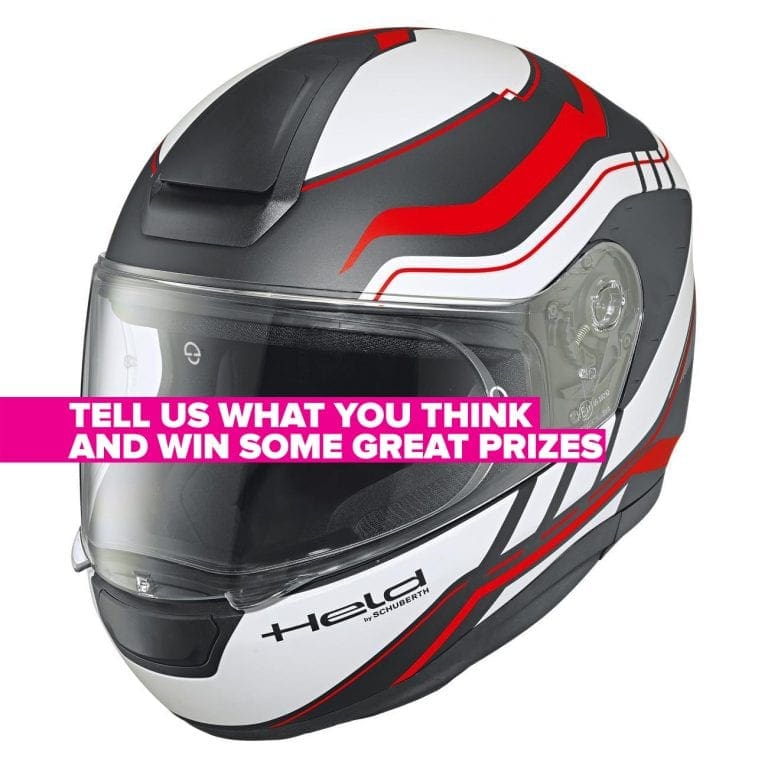 Here at CBG we want to learn more about you – our readers – so we can ensure the magazine and any products associated with it are as relevant as they can be.
To this end we've created an online survey http://app.surveymethods.com/EndUser.aspx?FCD8B4ACFBB7AEACFC for you to complete.
By way of thanks from us for your completion of the survey, all respondents will be entered into a FREE PRIZE DRAW with a chance of winning a helmet and gloves from Held clothing.
Good luck in the prize draw… stay warm out there!
Matt Hull
Editor, Classic Bike Guide
Comments
comments