The AJS Model 16 was certainly worthy of a long service medal.
It was a trusted steed that left the AMC works in 1945 and would continue in various incarnations for two decades; postwar Britain needed affordable, reliable and rugged transport that would perform on very low octane fuel of the time, and a low compression, air-cooled simple single filled the bill.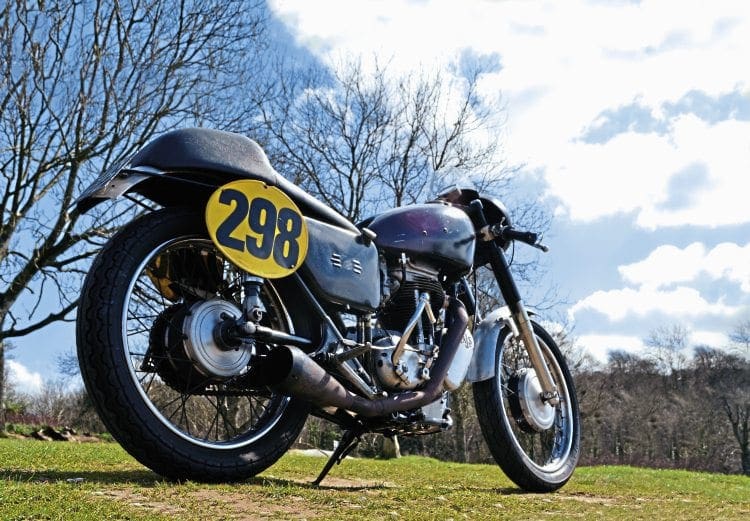 And, sensibly, AJS – or rather their manufacturers, Associated Motorcycles Ltd – built a 500 single, the Model 18, alongside the 16, the biggest difference between the two being the size of the piston and the barrel it ran in.
Oh … and the carb, and head, maybe gearing. Details, details…
Read more in August's edition of CBG
WORDS AND PHOTOS by Grant Ford
Comments
comments