This single carb version of Triumph's 650cc twin could be a better bike than the mighty Bonneville
WHAT IS THE best Triumph twin? Well, it's the 1968 unit-construction T120 Bonneville 650, isn't it? Everybody knows that. That's the Triumph that gets restored to within an inch of its life, wins all the prizes at shows and attracts the biggest crowds.
The thing is, there could be a better Triumph. The unit construction 650cc TR6 Trophy, made from 1963-1968, looks almost identical to the Bonneville at casual glance, yet it's easier and more flexible to ride and in the real world it's just as fast.
The Trophy name was originally used on 500cc sporty semi off-roaders following Triumph's 1948 ISDT victory, then it was used on a 650 twin. Sometimes thought of as a 'single-carb Bonneville', there was much more to the Trophy than that.
In the USA the Trophy attracted nearly as many buyers as the Bonneville.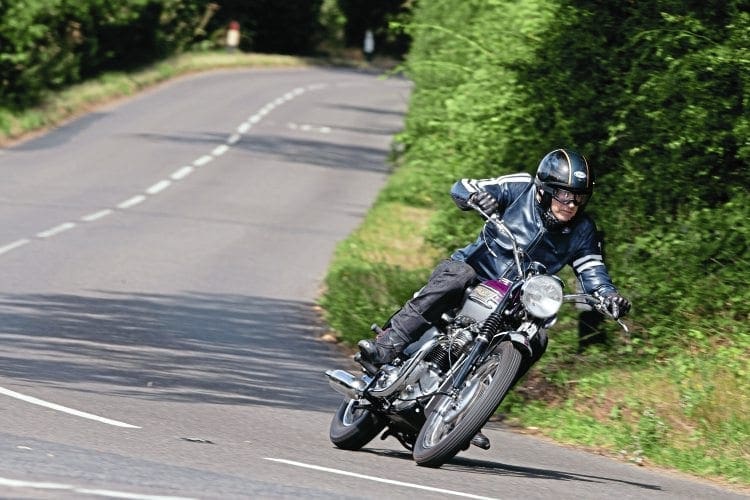 Having two big sellers across the Atlantic was important to Triumph who were struggling to sell bikes in a falling UK market. Starting in 1960, half of their worldwide sales were made in the USA, a quantity that would increase even more dramatically as the Sixties grooved on.
The new 650cc powerplant was referred to as the unit-construction engine.
Where previously the engine and gearbox had been separate items the new mill saw them fitted in a single set of castings. The crankcase, barrel and head were still technically separate from the gearbox which had its own self-contained oil supply.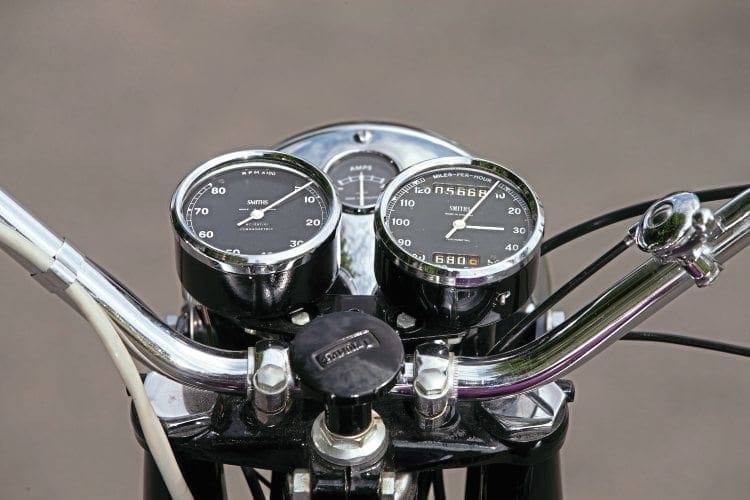 The new 650 was announced in 1962 and it followed the success of the unit 350 and 500 twins launched in 1957.
The 650s arrived in showrooms in 1963. Triumph chief Edward Turner was never a man to spend money unnecessarily and always had an eye for the bottom line.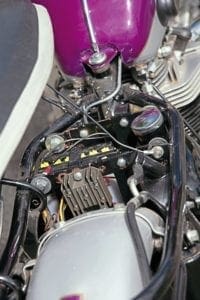 This meant the very first Trophy models contained a lot of parts from the now discontinued pre-unit models. The Trophy was sold alongside the Bonneville and a softer twin, the Thunderbird 650.
Read more and view more images in the September 2019 issue of CBG – on sale now!
---
Advert

Enjoy more Classic Bike Guide reading in the monthly magazine. Click here to subscribe.
---