FOLLOWING PROTESTS FROM riders' rights groups, the Government has backed the use of motorcycles for day-to-day travel rather than public transport as the nation emerges from lockdown.
The Coalition of Motorcycling Organisations had criticised the omission of motorcycles in Government thinking around transport post-lockdown.
Transport Secretary, Grant Shapps suggested that encouraging people to commute by bicycle will be a key part of proposals for transport as travel restrictions for the pandemic lockdown are eased; however, motorcycles were not mentioned.
Following the submission of its 'Ride COVID Safe' White Paper, a Government minister said that using motorcycles was to be encouraged too, along with other private vehicles to reduce the pressure on public transport.
Chair of the All-Party Parliamentary Motorcycling Group, Chris Law MP, said: "I very much welcome this initiative and the partnership between the organisations which created it.
"Motorcycling does have an enormous role to play in any transport policy if we are to see a long-term reduction in congestion and pollution, and the Parliamentary Motorcycle Group has long advocated this.
"The riders' code announced last week provides invaluable advice to those using motorcycles during the Covid-19 crisis, and I urge all motorcyclists to take it into account and ride safe during these extraordinary times. As Chair of the APMG I strongly urge ministers and the DfT to fully recognise motorcycles as a transport mode."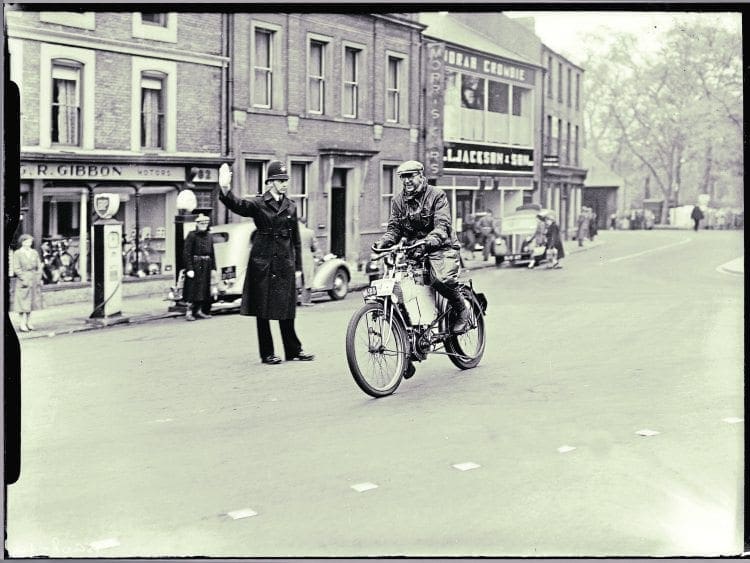 In a written response to a Parliamentary Question raised by Christopher Chope MP, Rachel Maclean, Parliamentary Under-Secretary (Department for Transport) and MP for Redditch said: "The Department's guidance issued on May 12 refers to 'Private cars and other vehicles' as an alternative to using public transport, and encourages the public to 'consider all other forms of transport before using public transport'.
"This would include private vehicles such as motorcycles and mopeds where the journey to be made is appropriate. Motorcycles are an important way of getting around, and we are working on a number of projects, including sorting out potholes, which are a problem for people on motorcycles and other two-wheeled vehicles. I encourage people to adopt the electric motorbike."
The Coalition is still awaiting a formal response from the Department of Transport.
They have also sought but still await feedback from the Association of Police and Crime Commissioners and the National Police Chiefs Council.
The Coalition of Motorcycling Organisations consists of the Motorcycle Action Group (MAG), the Vintage Motorcycle Club (VMCC), the Trail Riders Fellowship (TRF) and the British Motorcyclists Federation (BMF).
Read more News and Features online at www.classicbikeguide.com and in the July 2020 issue of Classic Bike Guide – on sale now!