It's always great to see big crowds at the season-opening Carole Nash Classic Bike Guide Winter Classic Show at Newark.
It's got a down-to-earth feel and has become a bit of a 'date' to have bike and scooter projects finished.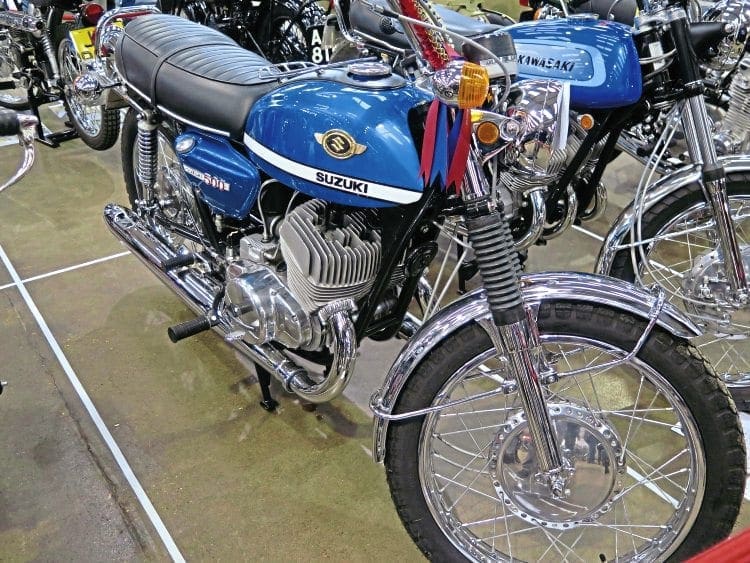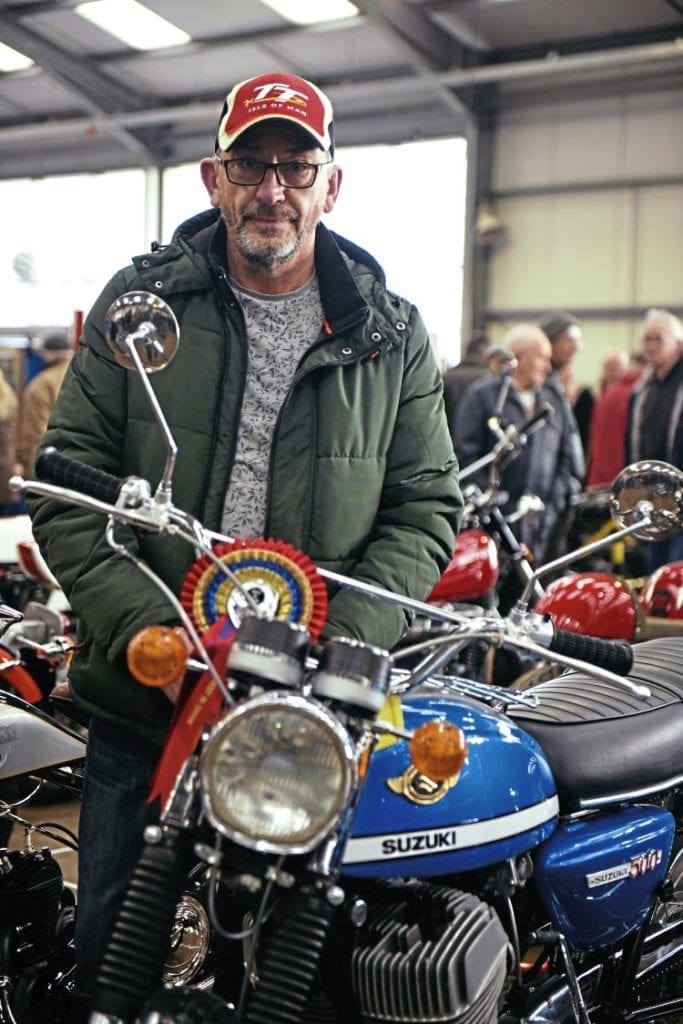 And we got away with the weather again, Saturday being dry but windy and Sunday sunny and mild.
The season opener spread out over the large halls, with more autojumble stands both inside and out than we remember for many years.
The Newark show might not have the presence of Stafford or Bristol, but it's still possible to find a surprise or two among the Gold Stars and glitter – bikes you wouldn't normally see, clubs you wouldn't normally meet and a glimpse into the burgeoning Scooter sub-culture – as well as a great soundtrack of Northern Soul and a background crackle of two-strokes being thrashed to the redline give Newark its own special feel.
Special guest, World Superbike and MotoGP star, Pierfrancesco Chili, joined Steve Plater for some really interesting stories about the golden years of WSB, GP and fighting with Foggy!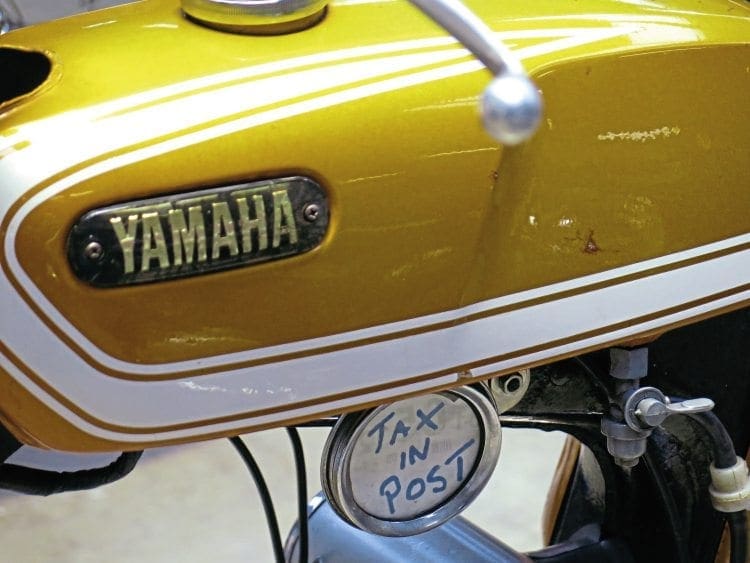 For a tenner, it's always a good show to kick the year off and the bikes, the scooters and the clubs didn't let us down.
This remarkable creation is the work of John Davies. It's a Sunbeam S7, with a BSA A10 engine in it.
However, as the S7 is an inline twin with a shaft drive, and the A10, erm, isn't, he turned the A10 engine sideways, and linked it to the Sunbeam drive arrangement, replacing the magneto with the alternator from a Japanese Kubota Lawn-Mower and putting a plate behind the BSA timing cover to allow the use of the Sunbeam's rubber engine mounts.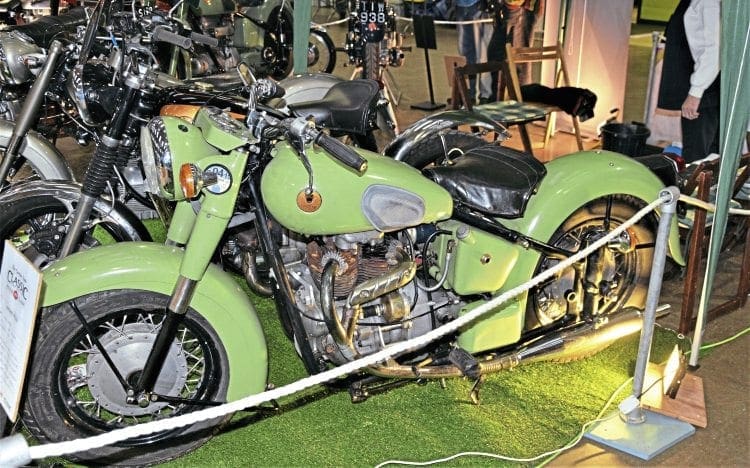 View more images and read more News and Features in the February 2020 issue of Classic Bike Guide – on sale now!