Classic & Custom: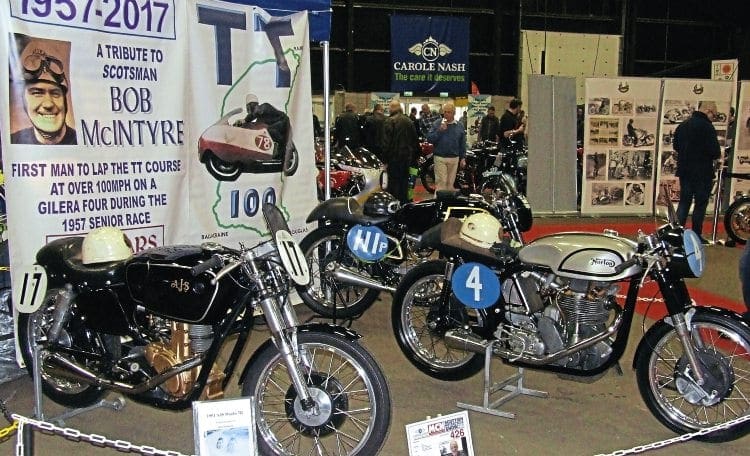 MINDFUL THAT MARCH in Scotland can mean ice, blizzards, floods or brilliant sunshine, the Scottish Motorcycle Show is now mainly contained in three large, heated halls. Thankfully this year's show broke recent tradition with uncharacteristically mild weather and no snow. As a result the stunt shows and bike fire-ups were very well attended, leaving many attendees more than a bit deaf the following day.
Triples on track: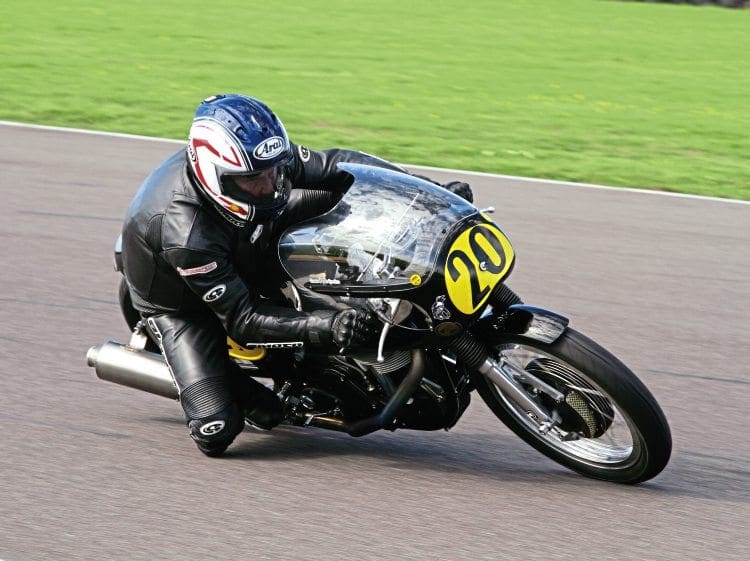 THE BEEZUMPH RALLY is one of the best track-based classic bike events in Europe. This year it returns to Anglesey Circuit on Friday, July 14 and Saturday, July 15 – as always under the aegis of the Trident and Rocket 3 Owners' Club. What makes the event very clever, and so popular, is that it combines a friendly and laid-back feel with super slick organisation. That's a hard trick to pull off.
Timid Tiger:
OF ALL THE TRIUMPH TWINS the early Oil in Frame (OIF) models from the Seventies are the most controversial and the least loved. Introduced in 1971, the OIF Triumphs (below) had an unhappy birth. The last of the pre-OIF twins were loved and respected as the pinnacle of the twin's design, so when the team at Umberslade Hall Technology Centre – set up by parent company BSA – came up with their new look they were always going to have a tough job winning hearts and minds. That would have been okay had the design been good, but there were so many problems with the first models that they almost sank the company.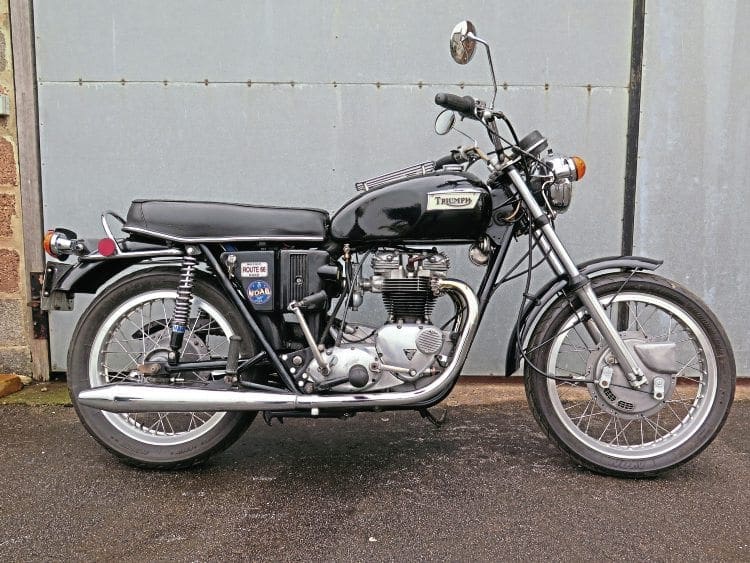 Velocette man:
IF JEFF WHITWORTH were a stick of rock, he would read 'Velocette' all the way through. Not only is he a man who owns two of the finest examples – a 350 Viper and a 1959 500 Venom Clubman – but he is also a dab hand in the garage, and on the racetrack too. He has the cups to prove it.
Many believe that the Velocette motorcycle company was as British as fish and chips, but with a sort of French-sounding title. And they would be almost right…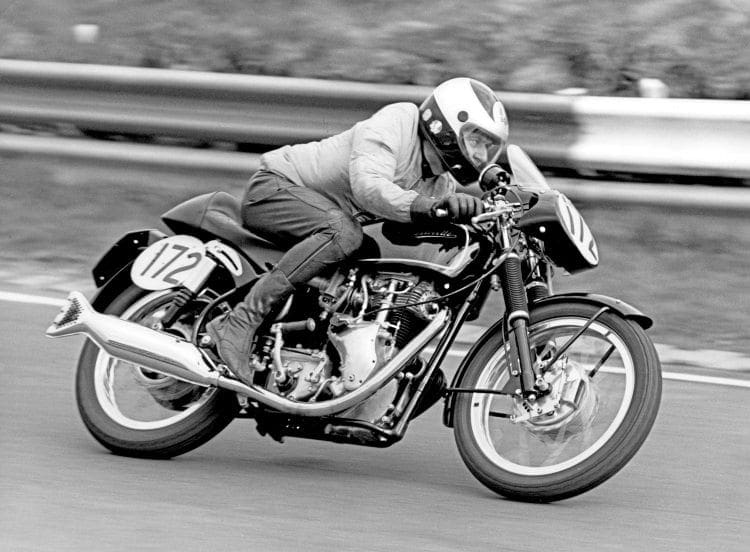 ROYAL ENFIELD BULLET CARB MODELS:
Banging on
WE HAVE A SERIES of border clashes and tensions between India and Pakistan to thank for the
longest-lived motorcycle design in the world.
Two Indian entrepreneurs, K R Sundaram Iyer and his nephew K Eswaran, were in the business of importing bicycles and motorcycles from Britain when in 1953 their company Madras Motors received an order for 800 new Royal Enfield 350cc Bullets (below) for the Indian army.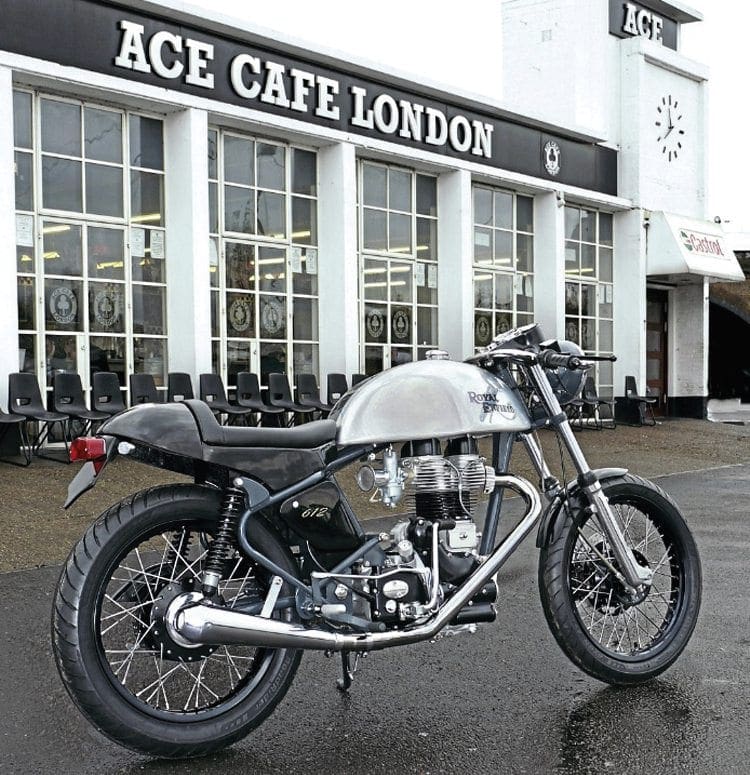 Launched in the UK in 1948, the Bullet had quickly gained a reputation for solidity, reliability and simplicity – a good combination in those postwar years for soldiers and everyday users alike, and a particularly good choice for an army looking for a military machine to use on the dusty frontier roads of Kashmir.
To read these articles in full – plus more News, Features and Opinion – make sure you get a copy of CBG – on sale now!