The pride and joy of the Coventry-based Rudge-Whitworth factory, the Rudge Ulster was born out of self-congratulation
Words by RACHAEL CLEGG PHOTOGRAPHY BY GARY CHAPMAN
The sun, as they say, always shines on the righteous.
So it seems only right that this 1937 Rudge-Whitworth Ulster is photographed in gleaming sunshine at Davolls classic motorcycles in Billericay, Essex.
This model was, after all, the pride and joy of the Coventry-based Rudge-Whitworth factory, born out of self-congratulation. Its name – Ulster – was a celebration of Graham Walker's factory win at the 1928 Ulster Grand Prix.
It was a race in which he set the record pace of 82mph, winning the race at 80.08mph – the first time an international road race had been won at more than 80mph.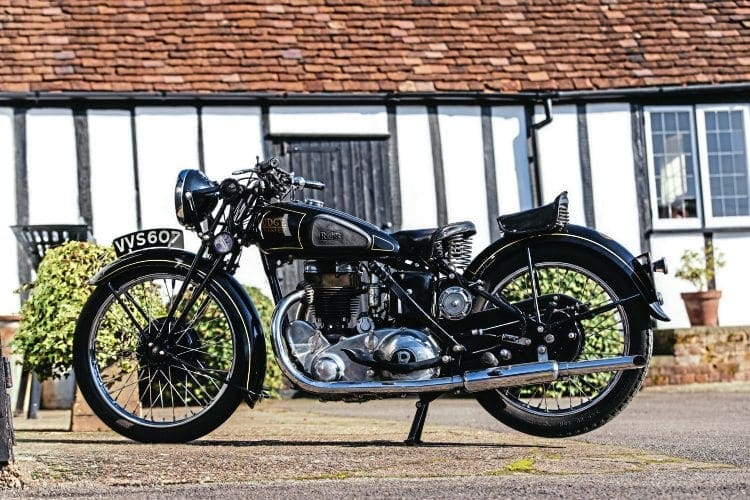 But it was necessary for the factory to proclaim its victory, as the marque had suffered something of a slump during the 1920s. To understand the creation of the Ulster, therefore, we must look at the context of Rudge-Whitworth's history….
Rudge has been immensely successful in the early days of the TT: in 1914 Cyril Pullin won the Senior TT race on a belt-driven Rudge Multi at a speed of 49.49mph.
Then, of course, the First World War broke out, forcing the TT into a six-year hiatus. Rudge too entered something of a racing hiatus, investing little in race development with very few racing successes.
Geoff Davison, in his TT Anecdotes, said: "Curiously enough, there were no Rudge entries [in 1920], nor were there any the following year. The next Rudges we saw were in 1922; a vast team of them started and retired, but one – O M Baldwin – finished 14th."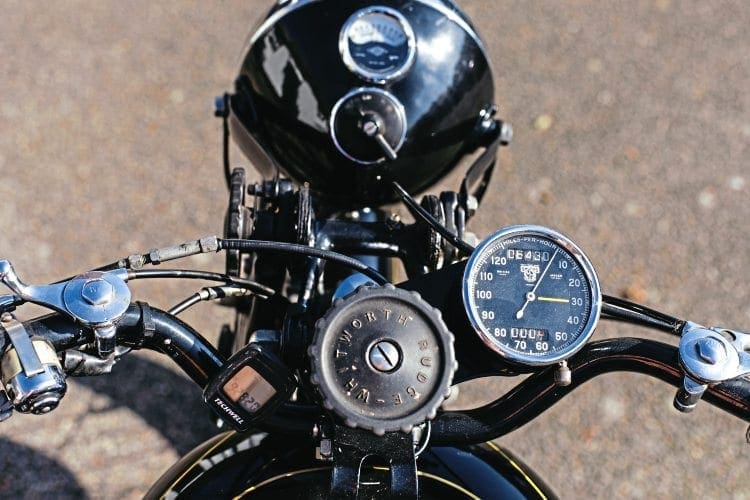 He continued to report that there were no Rudge appearances for the next three years, apart from two that finished in the 1926 Senior, in 1927 just one Rudge entered, only to retire.
Read more and view more images in the May 2019 issue of CBG – on sale now!