Whether it's eating roasted chestnuts on the bridge by Notre Dame Cathedral or seeing the Mona Lisa in the Louvre, there are lots of reasons to visit Paris in late November.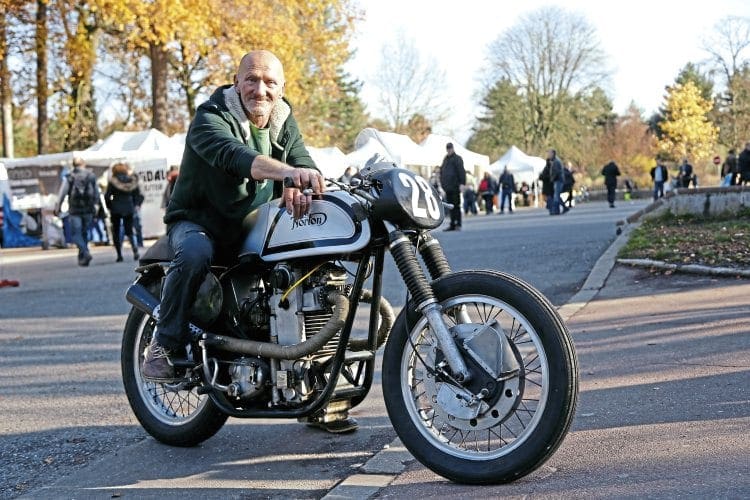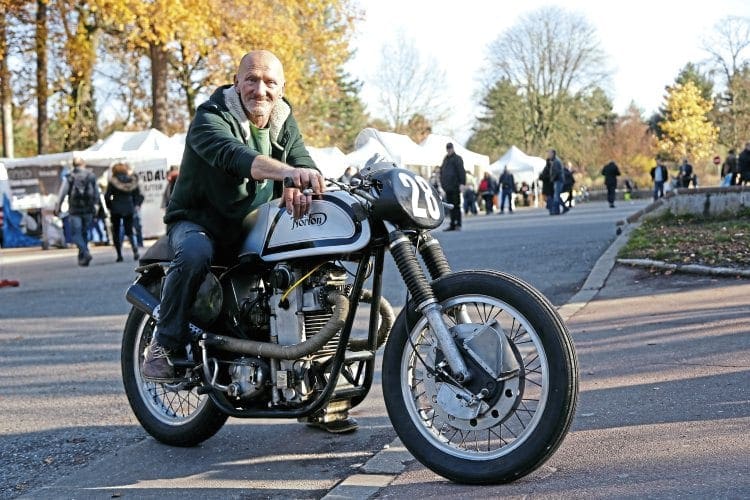 But for the last 20 years classic bike enthusiasts have been making their winter pilgrimage to the city of love for only one reason.
So we'll stroll past the stunning Château de Vincennes and along the Route de la Pyramide to the Parc Floral de Paris.
It might be one of the biggest parks in Paris but we're not here to admire the autumn foliage. We're here for the Salon Moto Légende.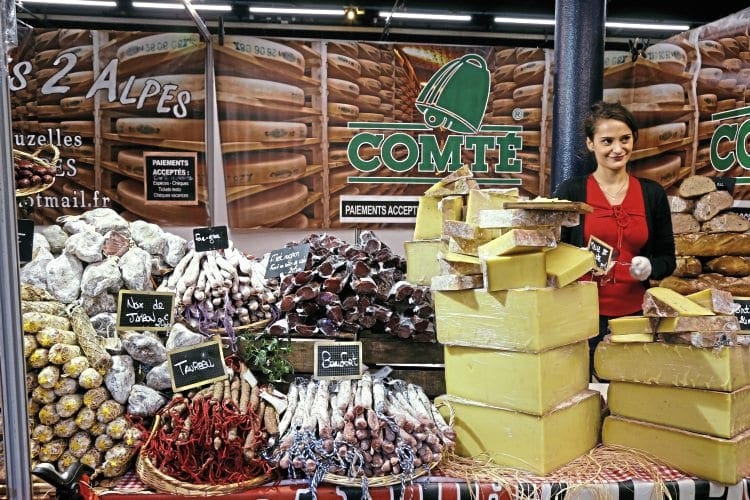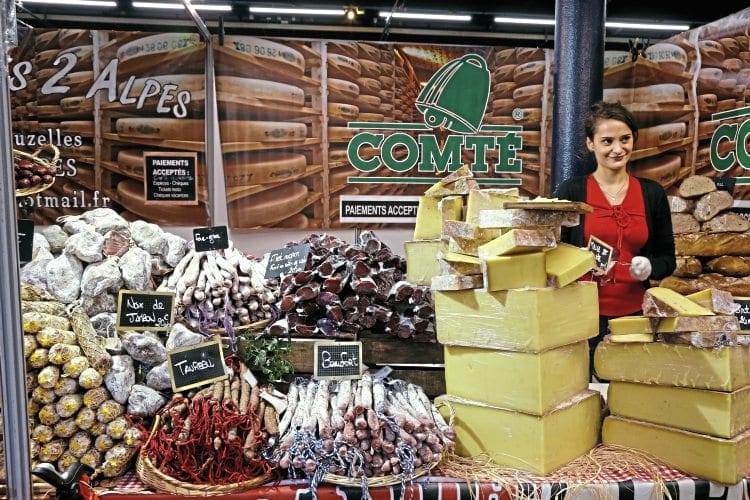 Running over three days, the Salon gets bigger and better every year and now hosts more than 350 trade and jumble stands and over 60 club stands. And that means there's something for everyone.
But as far as François Bernard is concerned the only bikes worth looking at have Morini on the tank.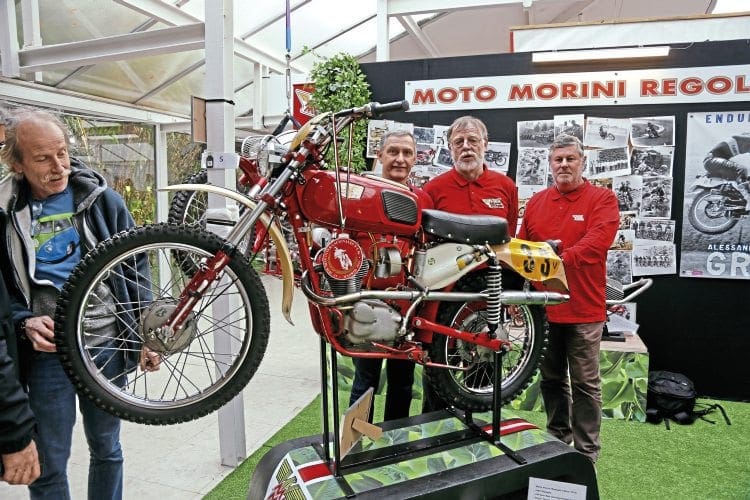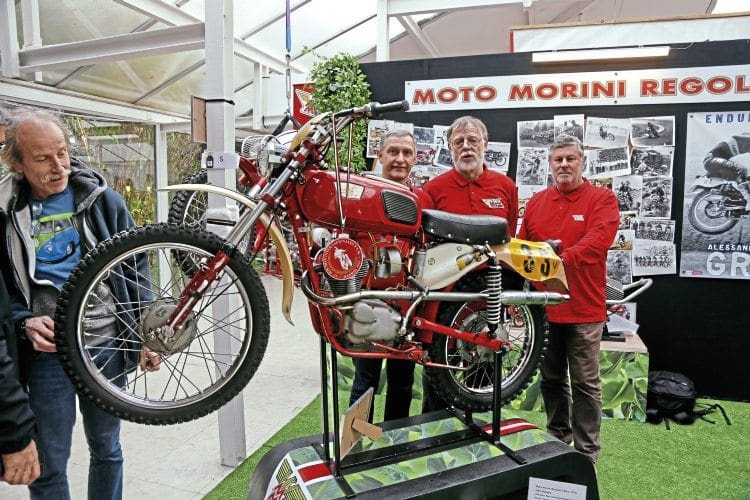 On the Moto Morini Passion club stand there was one of the first models made – a 125cc single with an engine based on the DKW (we Brits copied the same design for the Bantam) and there was a 1965 'Due Tappi', which sounds exotic but refers to the two filler caps on the fuel tank of this endurance bike.
The tiny rear cap feeds a small tank inside the fuel tank, which contains oil for rear chain lubrication via a small tap and pipe. "The big cap is where you fill up with petrol," says François, stating the bleeding obvious.
Read more in the February issue of CBG – on sale now!