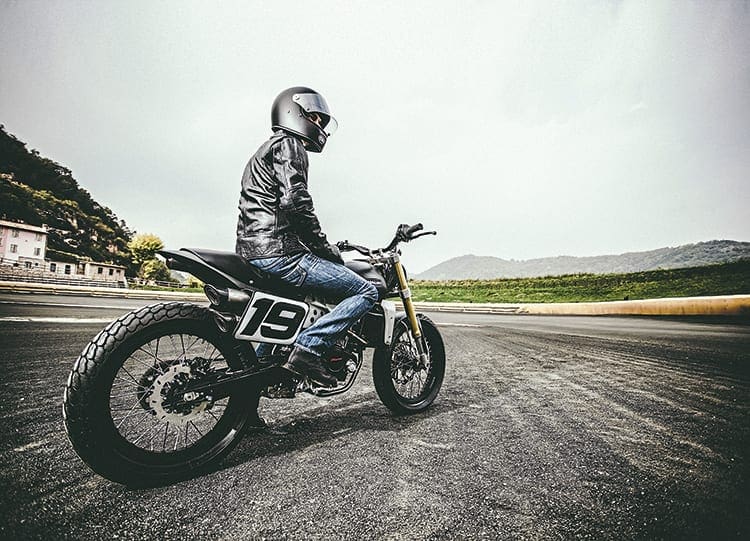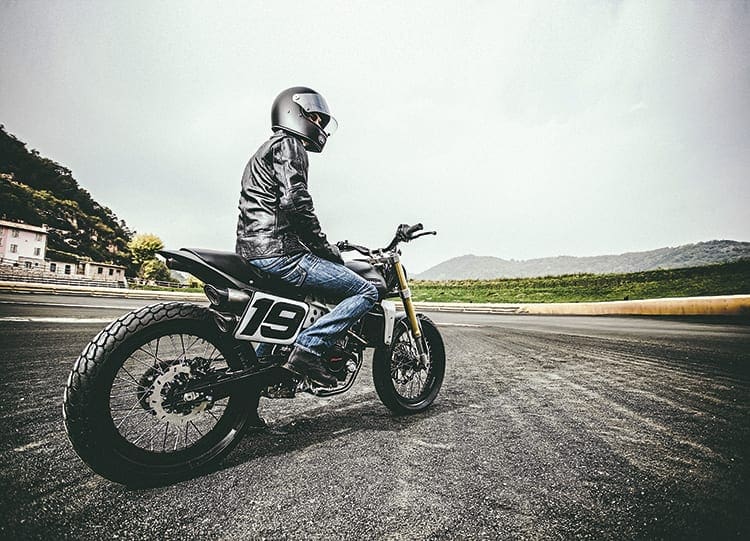 THEY PRODUCED A 16-year-old's dream in the 1970s – the 60mph GT50 moped. They also made the 50cc and 125cc Chopper and one of the best small trail bikes of the era, the Caballero. Now, Italian manufacturer Fantic is bringing back that name for a brand-new scrambler-themed machine with a look that is both up-to-date and harks back to the brand's hey-day.
The Caballero 500 scrambler machine is powered by a 450cc 45bhp DOHC single-cylinder engine supplied by Chinese company Zongshen, matched with a host of top quality componentry including ABS disc brakes from Brembo. There are also 250 and 125 versions, and a black flat-track styled bike.
Fantic is already selling a range of Enduro and Supermoto machines, but this is the first time they have presented a retro style bike. Early indications are that the 500 Caballero will cost around
£5-6000 and is expected to go on sale early in 2018.
pic 4
Ethanol treatment is a star
The risks of leaving modern ethanol-rich petrol sitting in tanks and the damage it can do is becoming more commonly understood, especially in the winter when motorcycles see less use on the roads.
Spares supplier Wemoto is now selling ethanol treatment Star Tron in quantities from 30ml to a litre – enough to treat 720 litres of fuel.
The fuel additive is based on natural enzymes, which help to keep fuel delivery systems clean and petrol fresh. Star Tron helps starting, smooth running and burns fuel more completely increasing performance while improving fuel economy and reducing smoke and all other emissions. Ethanol attracts moisture and can form an ethanol-water combination which falls to the bottom of the petrol tank. This condition, known as phase separation, leads to gunk forming in a tank. Star Tron not only prevents gum, carbon and varnish build-up that can clog carburettors and fuel injectors, it removes it. It also treats old fuel, making it particularly good for those who choose to put their bikes away for extended periods of time and can be used as a preventative measure beforehand for greater peace of mind.
A little goes a long way, but Star Tron's special blend of enzymes makes it impossible to overdose fuel. 30ml of Star Tron, enough to treat 90 litres, costs £7.85 from wemoto.com.