In 1949 Vincent-HRD was having a hard time. Postwar, many companies were struggling with export expectations, meaning the domestic market supply suffered and material supply shortages were common. Vincent may have claimed to produce the world's fastest motorcycle, but the banks took a long look at the accounts and decided they didn't add up to a profitable company – it was time to bring in an official receiver.
Phil Vincent had no choice and handed over control of his company to accountant, Mr E C Baillie, and took a back seat.
But he was lucky – instead of stripping the assets and wrapping up the business, Baillie looked around the business, met the dedicated workforce and "realised it has a soul" according to Vincent. Baillie reasoned that with such a loyal workforce and a great motorcycle range, the Vincent could rise again. Years later, Phil Vincent described Baillie as: "The most remarkable accountant, ever."
Read more in the September issue of Classic Bike Guide – on sale now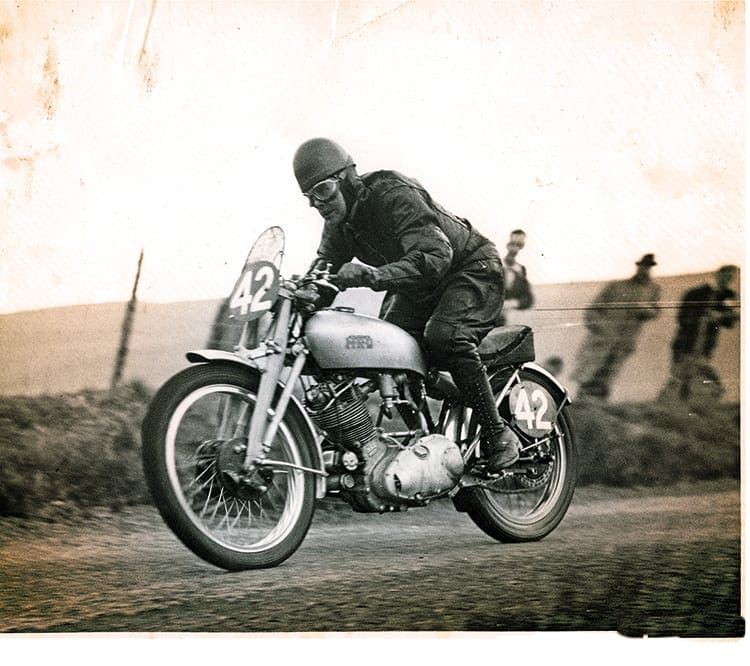 ---
Advert

Enjoy more Classic Bike Guide reading in the monthly magazine. Click here to subscribe.
---