Words by Oli Photography by Jason Critchell

THE BRITISH L-PLATED rider in the late 1960s was not particularly well-served by the world's motorcycle manufacturers.
If you were 17 you wanted a 250 but you were stuck with ageing designs from the Brits like the BSA Starfire or the Triumph 250 Trophy, obscure and complex Italian marques, something Japanese and two-stroke, or the odd-looking C72 from Honda, which was all chrome panels and pressed steel.
In 1969 things changed, when the Honda wizards of Hamamatsu came up with the home-market only CB250 Dream.
With this model, Honda moved away from their existing sloping twin engine in a pressed steel frame. Instead, they came up with something in a more conventional cradle frame with an all new 249cc air-cooled parallel twin SOHC four-stroke engine, producing a claimed 30bhp at 10,500rpm. It had upright cylinders, a five-speed transmission and refinements almost unheard of in such a small mass-market motorcycle.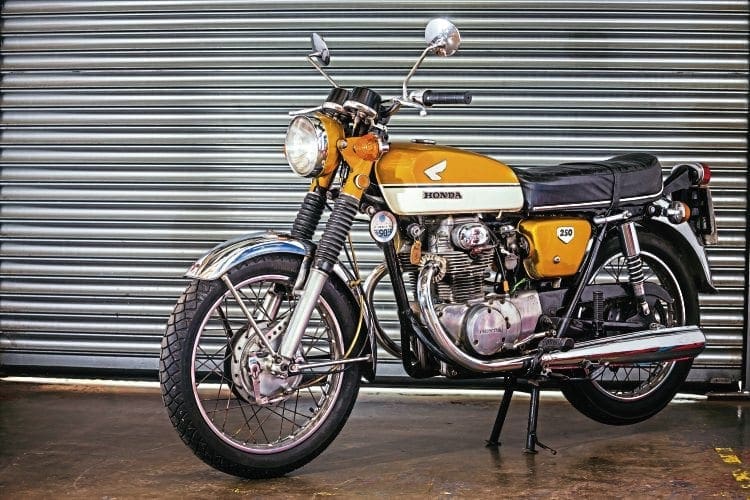 There was electric start, indicators, a speedometer and a rev counter, a wet sump and twin CV carbs, all as standard. The CB250 Dream was updated and became the CB250K for the British market.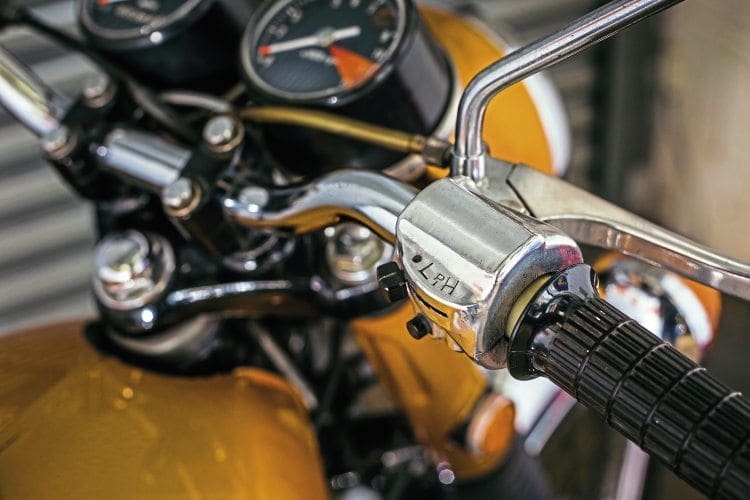 The tank was redesigned without its chrome panels, the new bike being given a smart two-colour paint scheme instead.
The Honda was an instant hit and hammered the last few nails into the coffin of the all-British 250.
It was sophisticated, reliable and smart. It was also a little respectable, which meant it was popular with commuters as well as with those teenage learners who were finding it hard to persuade parents to sign the finance forms for something as hell-raising as Suzuki's T250.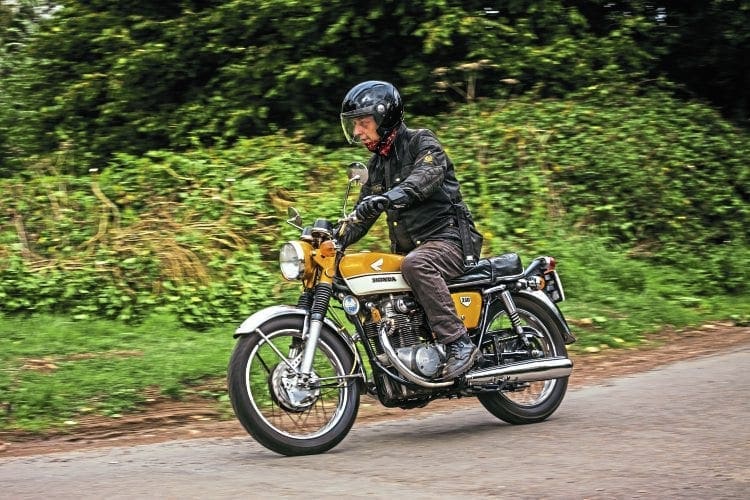 Early CB250K models were a little noisy mechanically and its five-speed box and overhead camshaft were considered, by those used to pushrods at least, to be mechanically complex.
Read more and view more images in the June 2019 issue of CBG – on sale now!