Don't be scared – tackling bike electrics can be hugely rewarding!
If motorcycle wiring scares you witless then you can take some comfort from the fact that you're not the only one.
For many, bike electrics are a black art form but they don't need to be; in fact, given the right kit it's actually hugely rewarding to sort out your bike's electrical poltergeists.
Find a diagram of your machine, or one similar. Follow the routes from the battery and get a feel for how it works, remembering a simple DC system always returns to the battery.
First on the list of must-haves is a multimeter and it doesn't have to be expensive either.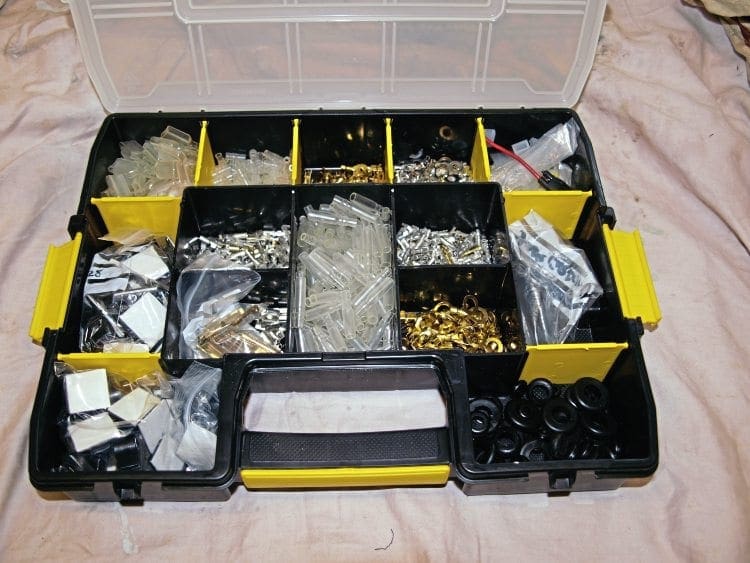 The cheapest start from under £5, a £10 unit will get you well on your way and £25 will get you everything you'll ever need and more.
In fact, some are too complicated, as they're designed for house electrics. Check out YouTube for tutorials on how to use and fault find.
Read more and view more images in the October 2019 issue of CBG – on sale now!