Hope all's safe and well with everyone, keep up the good work with your brilliant magazine.
Have just finished reading the September issue and really enjoyed the article on the Kawasaki H1. The article really brought back some memories for me.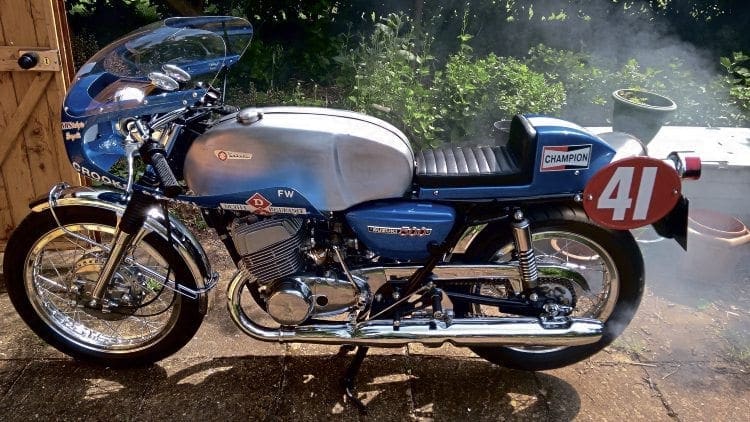 In the late 1960s and early 70s, while serving an apprenticeship at the local steelworks in Lincolnshire I initially had a 1958 speed twin, then an original '63 BSA Rocket Gold Star and a '69 Bonneville (both of which I now wish I had kept).
We frequented Kays cafe in Brigg and regularly had rides to local race meetings at Cadwell, Mallory, or if not, to the coast.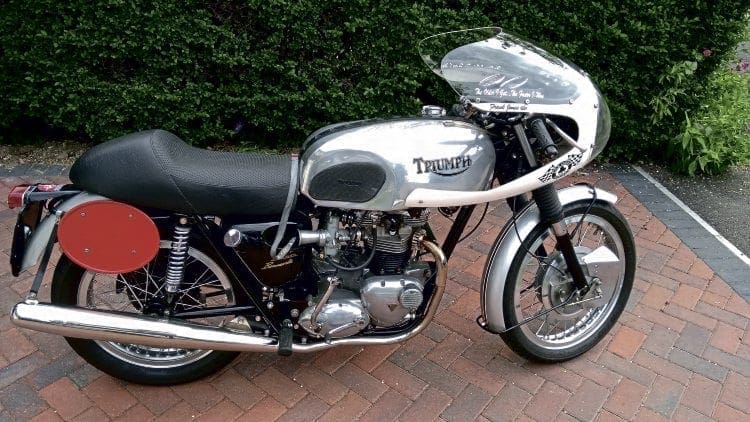 One day, one of my friends said that a friend of his knew someone who worked in a shop in Grimsby; they had a new model in and did I fancy going for a ride. We went over there, it was a H1! 500cc against my RGS 650cc so no problem (I thought).
Tentatively leaving the shop on board this small(!) motorcycle, I set off, and knowing the roads around that area, knew where I was going to go; along Laceby bypass dead straight until you got to the roundabout.
Surprising myself by the way the bike went I was enjoying myself approaching the roundabout when I thought it about time to apply the brakes and slow down, using engine braking, as for four-stroke bikes.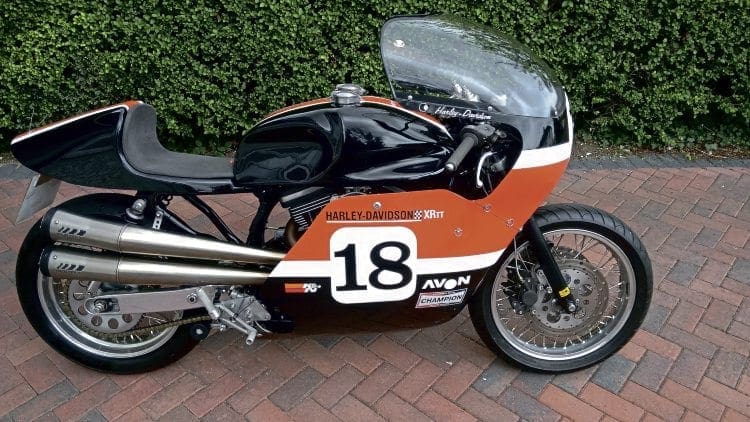 I could have slowed down quicker by putting my feet down!
Luckily, I got the bike round the roundabout without falling off, but must say that the ride back to the shop was more sedate than earlier. I decided not to buy one, but still think they are wonderful machines.
I now have a Suzuki and Triumph race replicas, as well as a Harley rep, which is up for sale 
Tony
Read more Letters, Opinion, News and Features online at www.classicbikeguide.com and in the November 2020 issue of Classic Bike Guide – on sale now!