As an AMC anorak I was pleased to see you had included the Matchless G15/45 in your British Bike Guide in the June issue, these are indeed very nice bikes to ride and I have one from each batch of 1962/63 model years, but some of the rest of the AMC guide left a little to be desired.
In the M20/G9 section you say that the "… 'jampot' rear suspension was replaced by Gang units…" What on earth are Gang units?
In the Model 8/G5 section you say: "They provide a better ride than the early 250 Model 16 (Matchless G3)…" This should of course be M14 (Matchless G2).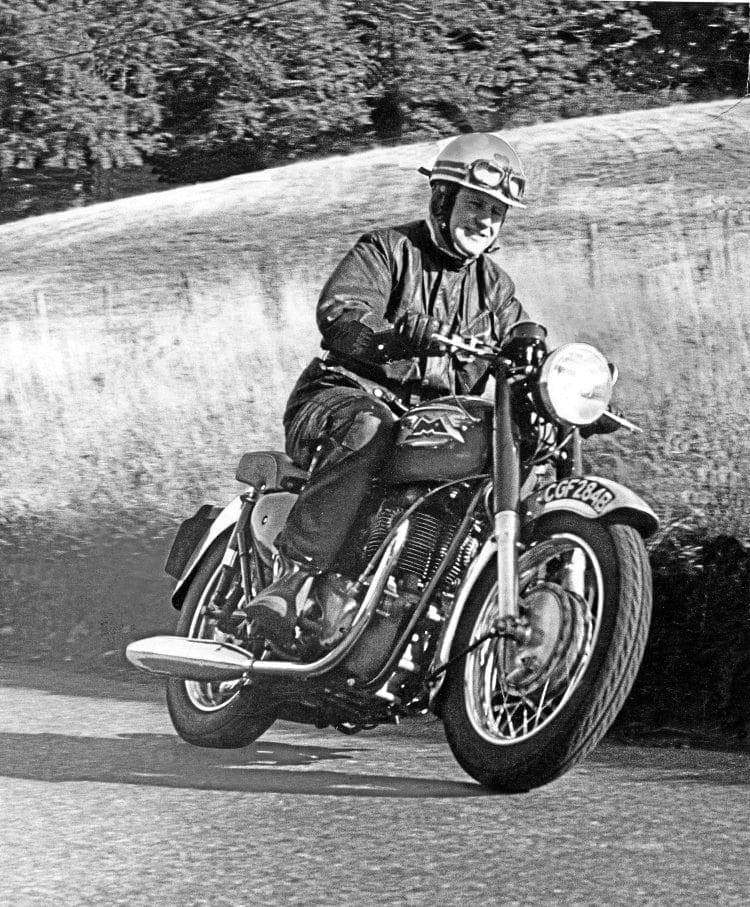 The M16/G3 section should have read: "69 x 93mm until 1962 then 74 x 81mm then 1964 on 72×85.5mm". Similarly, the M18/G80 section should have read "82.5 x 93mm until 1964, then 86 x 85.5mm".
The BSA B33 article also stated that: "In 1959, like BSA, AMC ditched their magneto and generator set up for an alternator/points arrangement" on their M18/G80 models – it was 1958.
James Haynes
Thanks James, no excuses! Matt
Article continues below...
Advert
Read more Letters, Opinion, News and Features online at www.classicbikeguide.com and in the August 2020 issue of Classic Bike Guide – on sale now!
---
Advert

Enjoy more Classic Bike Guide reading in the monthly magazine. Click here to subscribe.
---