What is one of these halo bikes really like to live with? Matt steals one to find out
Words by Matt Photography by Chippy Wood and Matt
If you don't like people, don't buy an old Triumph. Park up, pull in for petrol; even stop at traffic lights and you'll be recalled stories of how 'they' used to have one 'just like that'.
I've heard courting stories, been told horrendous detail about accidents and even one chap that told me, in great detail, how he outrun the husband of a lady he'd been caught with… But if you do like people, or stories from strangers, then great – buy one!
I love my bikes, but they are fairly lowly in the old bike snobbery stakes. So when I was offered the chance to live with a Trophy I jumped at it. After hearing so much about Triumph twins, I couldn't wait, despite caution about meeting your heroes.
So far, I've managed around 500 miles on this 1963 Triumph TR6SS Trophy now, and we're getting on just fine. Initially I wondered if I'd be intimidated by the weight, the power or the fact it's not mine; but I've ridden bikes twice the weight, had bikes with five times the power and rarely ride bikes of my own (oh the life of a spoiled journalist): moreover it's the condition that concerns me.
This one is particularly beautiful, has obviously had a lot of time spent on it, with many of the fastenings, wiring, tinware and paintwork looking like new. T
hat's not my world: I like old bikes to look old; I like them to wear their story on the outside, so if you do mark them, you're adding to the story.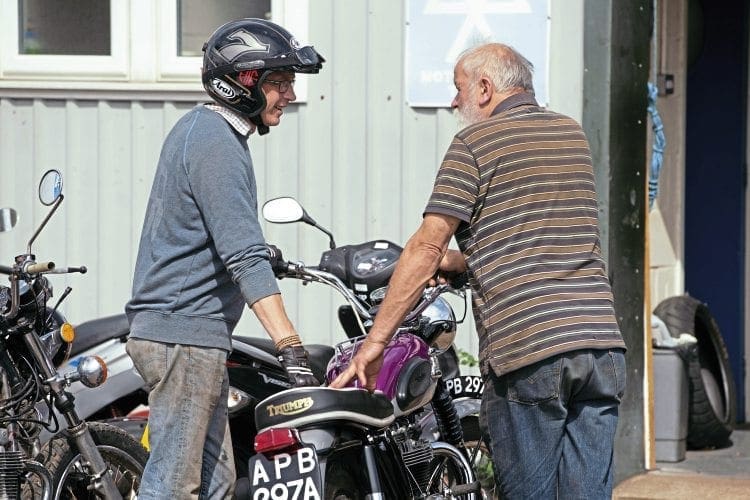 But with this one I'm watching my jacket zips, wiping oil drips and carrying a soft cloth with me everywhere!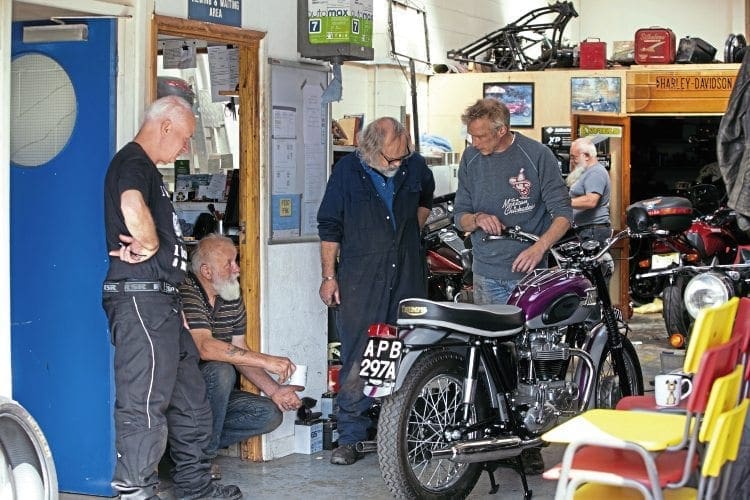 Something I won't compromise on is use. There are so many times in the year you can't, or shouldn't use your old bike and instead go in a car or a modern bike, so I'm trying to use the Triumph as much as possible – though I'll admit I'm avoiding the rain as I just don't have the time to clean it!
Read more and view more images in the September 2019 issue of CBG – on sale now!