Gather 500 bikes and riders of all different types and ages and let them all rip around a stately home's garden. Am I in heaven?
WORDS BY Matt PHOTOGRAPHY BY MARIA KNIGHTS
I can honestly say I haven't enjoyed, laughed at, and smiled at a motorcycle event as much for years.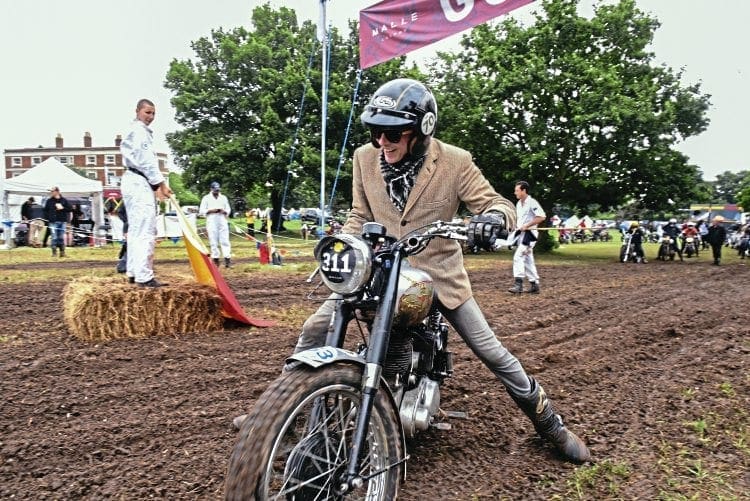 The Malle Mile reminds me why I love motorcycles; and if thrashing an old bike amongst many other old bikes, sharing a joke and larking around with many different folks around the grounds of a beautiful country house doesn't make you feel the same, check you're still breathing.
The Malle Mile is the brainchild of two, well-heeled young designers, Johnny Cazzola and Robert Nightingale, whose day job is making fine motorcycle luggage and clothing under the Malle London brand.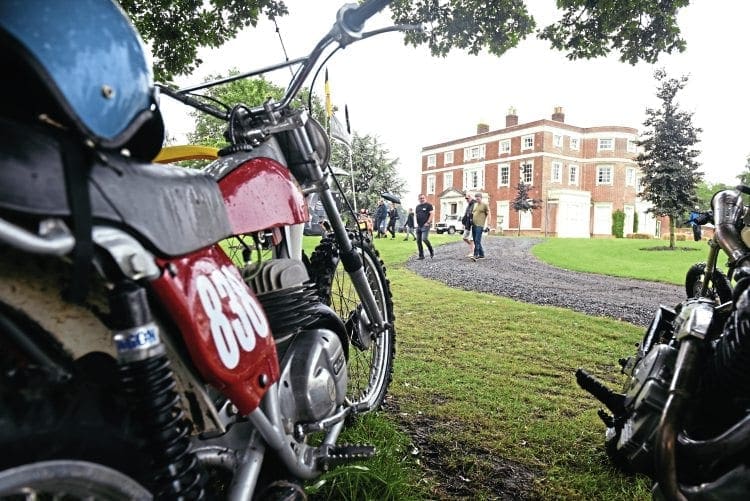 Both are seasoned bike nuts, and have been riding British bikes for ages; so five years ago decided to host a garden party for inappropriate motorcycles at Kevington Hall, London.
Read more and view more images in the September 2019 issue of CBG – on sale now!