In this chapter, Part Eight: The Bucking Bronco, Rachael Clegg chats to Hailwood's team-mate Stuart Graham about the 1967 season, and lifts the lid on the two-wheel monster that was the RC 181.
WORDS: Rachael Clegg Photography: Mortons archive
The near sonic boom of the Honda Six was one of the most defining sounds of the 1966 World Championship season. Its jockey – as we saw in the last chapter – was Mike Hailwood, who competed in the 250, 350 and 500cc classes for Honda.
But in spite of his cutting-edge machinery, the latter part of the 1966 season and the 1967 season proved immensely challenging, not least because of one very awkward beast: the Honda 500/4 – otherwise known as the RC 181 – the 'Bucking Bronco'.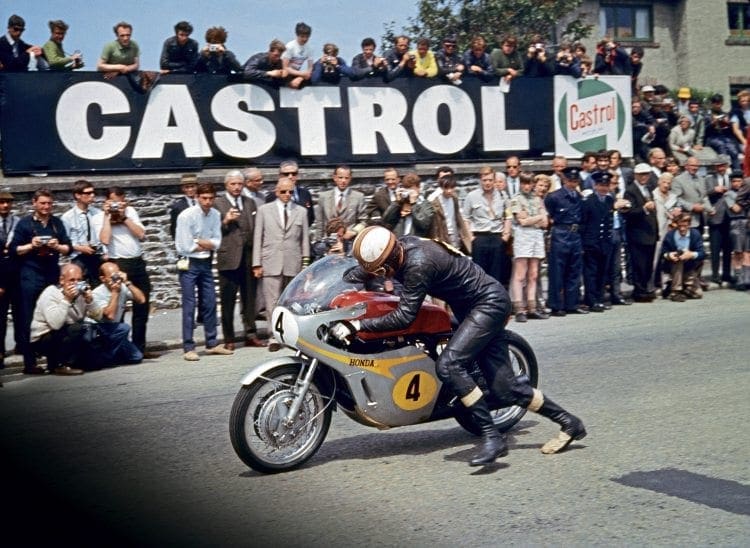 It's July 4, 1966 and a battered Jim Redman is lying in a hospital bed. He, along with numerous other riders, are in Liege Hospital recovering from a treacherous race at one of the world's most treacherous racing circuits, Spa Francorchamps.
The 500cc Grand Prix event at the Belgian circuit was marred by treacherous rain, causing Redman and many other riders to skid and crash.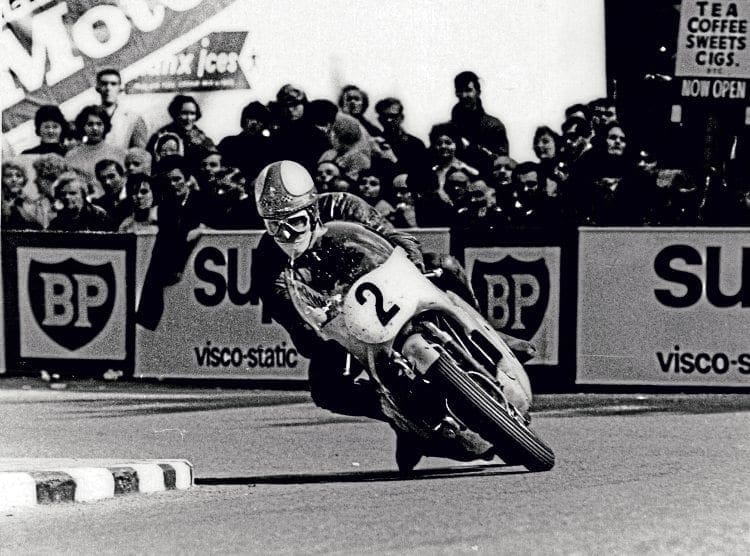 Among his hospital visitors are Mike Hailwood and 24-year old Cheshire lad Stuart Graham, who had just finished second that weekend behind Giacomo Agostini. But more of that later…
Graham remembers the event vividly: "We always visited our injured pals on the Monday after the race, so across the paddock Mondays became 'Krankenhaus Monday'.
"Anyway, that day we thought we'd pay a visit to Jim. Mike was there too and as Jim was lying in the hospital bed Mike said: 'You've really dropped me in it now Jim' to which Jim said: 'You'd better get young Stuart here on a bike.'"
But Redman's quip turned out to be racing prophecy.
Read more and view more images in the April 2019 issue of CBG – on sale now!