Just a quick note to thank you for a great magazine! As a motorcyclist I look forward to every edition of CBG and enjoy it so much from cover to cover.
As a motorcycling physicist I was even more overjoyed to find in the May edition the usual array of interesting subjects plus in the editorial a potted history of Isaac Newton contributed by Ashley Watson.
Motorcycles and physics between the same covers – it doesn't get much better than that!
It is true that Newton self-isolated from the plague but then, because of his reclusive nature he spent most of his life alone, although he did spend time with the Royal Mint, the Royal Society and the University of Cambridge.
Newton had a most unattractive nature, being vain and vindictive with no hobbies except his work, had no friends and never married.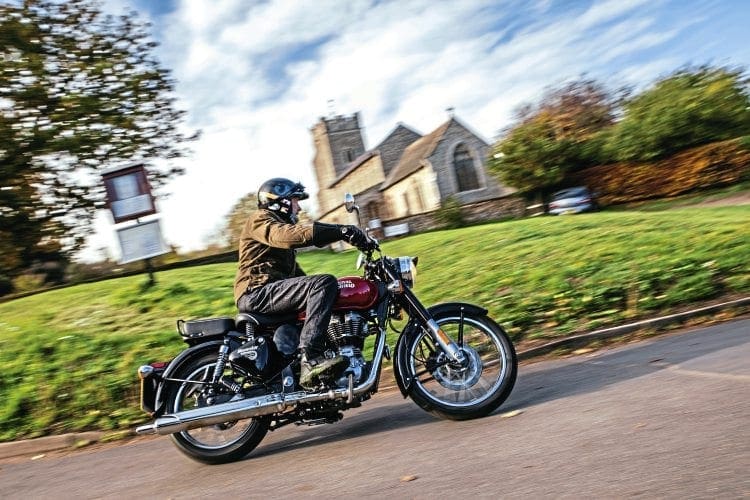 Although this was attributed by some to his being abandoned as a young child by his mother I have my own theory to explain his lack of an affable personality.
You see, in Newton's time there were no such things as motorcycles!
Had he been able to take a quick blast on his Harley or a sedate bumble around the lanes of his native Lincolnshire on my beautiful R/E Classic 500, he would have turned out quite differently – lovable, friendly, considerate and happy, just like the rest of our motorcycling community!
Dr Peter Wright
Read more Letters, Opinion, News and Features online at www.classicbikeguide.com and in the July 2020 issue of Classic Bike Guide – on sale now!