Words: Rachael Clegg, Photography: Gary Chapman
Does the little Honda deserve classic status? A two-seat motorbike that could be tucked into a tiny space, bring two-wheeled pleasure to many and, crucially, show people that hadn't experienced motorcycling before that it could be fun
The year of 1969 was, on the whole, a good one. It witnessed the release of Led Zeppelin's second album, the Rolling Stones' Let It Bleed, Easy Rider, the Woodstock Festival, man on the moon, the list goes on… Hell, even Sesame Street made its debut in 1969.
And as if all that wasn't enough for one year's excitement, Honda then decided to unleash to the world a motorcycle that would remain among the quirkiest ever built: the Honda Dax.
Launched in 1969, the Honda Dax wasn't a racer, it wasn't a workhorse, it could barely be described as a 'road bike' but it was hugely popular simply because it was fun. It was fun to ride, fun to hear and fun to look at.
Somehow, the Dax seemed to tap into the very soul of 1969. The baby boomers were at a two-wheel-yearning age, rationing seemed to be in the distant memory and suddenly, here was Honda, barely 18 years into producing motorcycles, presenting the globe with a reliable 72cc machine that could be chucked in the back of a car.
Article continues below...
Advert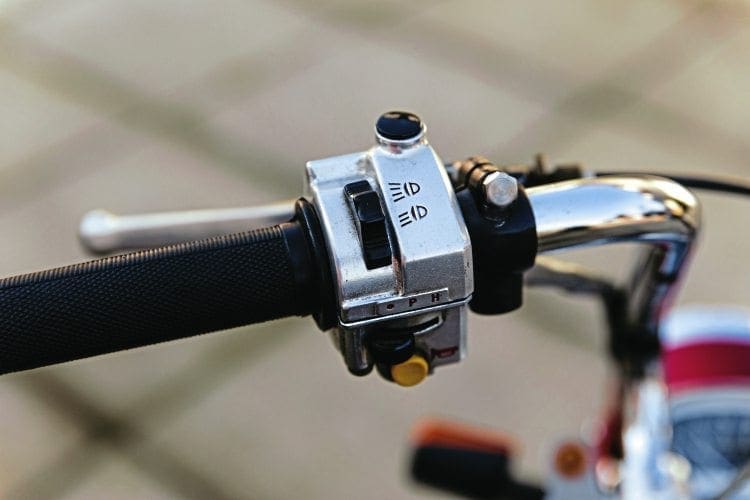 The market was there, and so were the economic conditions: in 1962 the UK Government changed its trading agreement with Japan – this liberalised the import and export restrictions between the two countries, essentially opening the floodgates for Japanese motorcycles.
By 1969 the perception of Japanese machinery was as it is today: reliable and technologically progressive. Even a quirky play thing like the Dax could be depended upon on the roads.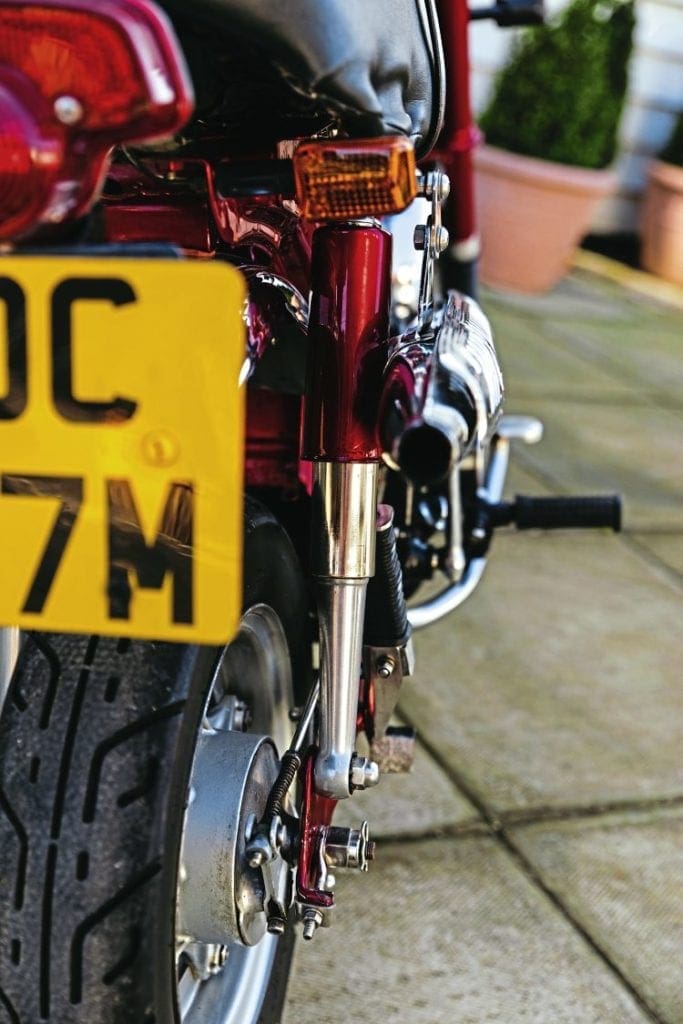 The Dax ST70 was produced from 1969 to 1981 and it had a younger 50cc sibling – the ST50 and from 1972 Honda even launched a C90, with a 90cc engine.
Article continues below...
Advert
But the latter was only in production for three years; it would be the smaller machines that proved most successful. The name, 'Dax' was inspired by the machine's squat, sausage dog-like proportions, like that of the dachshund dog.
Read more and view more images in the June 2019 issue of Classic Bike Guide – on sale now!
---
Advert

Enjoy more Classic Bike Guide reading in the monthly magazine. Click here to subscribe.
---