This month we tell the story of the Manx Norton, its DNA and its endurance.
THERE is no need for gushy adjectives when describing the significance of the Manx Norton; one only needs to look at the dates.
This is a machine whose life spanned four decades, from the earliest incarnations of the model in the 1930s to the last example ever produced, which rolled out of the factory in 1962.
Moreover, the Manx's lifetime straddled the global Depression, the Second World War and the subsequent rationing of fuel and materials.
Somehow, this single-cylindered, overhead camshaft 500cc machine survived. Yet that survival is not owing to preservation – like some relic or artefact – rather, it's a result of years and years of fine tuning. Like any creature in nature, the story of the Manx is one of evolution.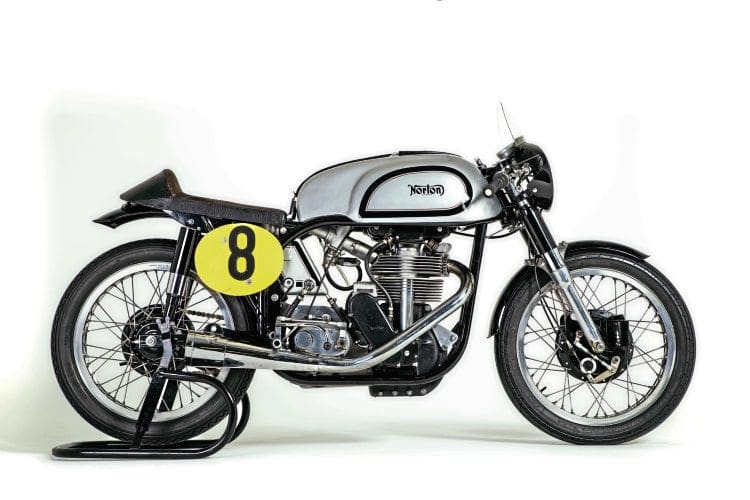 Engineers in Norton Motorcycles' Experimental Department were trained to ask themselves three questions: What? Why? and What if?
This mechanical interrogation underpinned the constant revisions to machines at Norton, from tiny tweaks to complete overhauls.
And it was four decades of whys, whats and what ifs that enabled the Manx to develop from a single overhead camshaft machine to the example in these photographs – one of the last batch to leave Bracebridge Street in 1962.
This later example – which is on display at the National Motorcycle Museum – is perhaps the version we are most familiar with, too: the '30M' – a 499cc double overhead camshaft single, not dissimilar to that immortalised by Mike Hailwood in the 1961 Senior TT.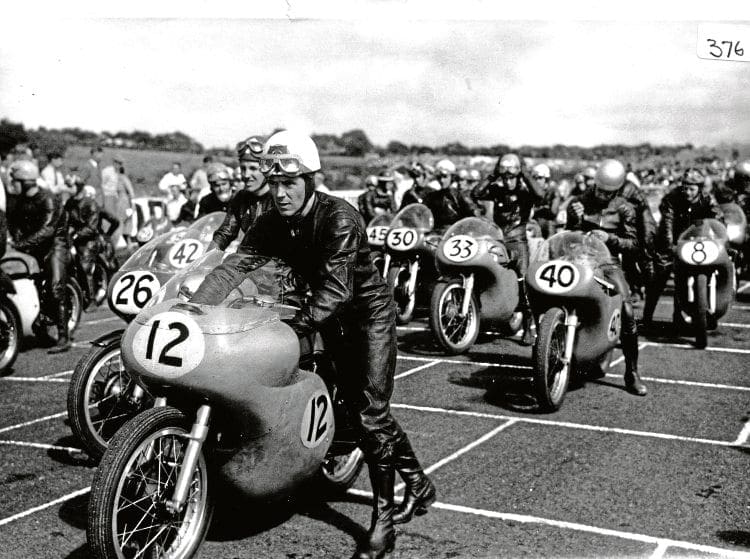 So it's unsurprising that it's this example that classic racers and replica customers desire, according to engineer Patrick Walker, who owns and runs Works Racing Motorcycles Ltd, which specialises in building 30M race engines.
Speaking from his compact workshop in Rugby, Patrick said: "More than 90% of what I build is to the last spec of the 30M. If you want to go racing now you need a 1962 spec bike.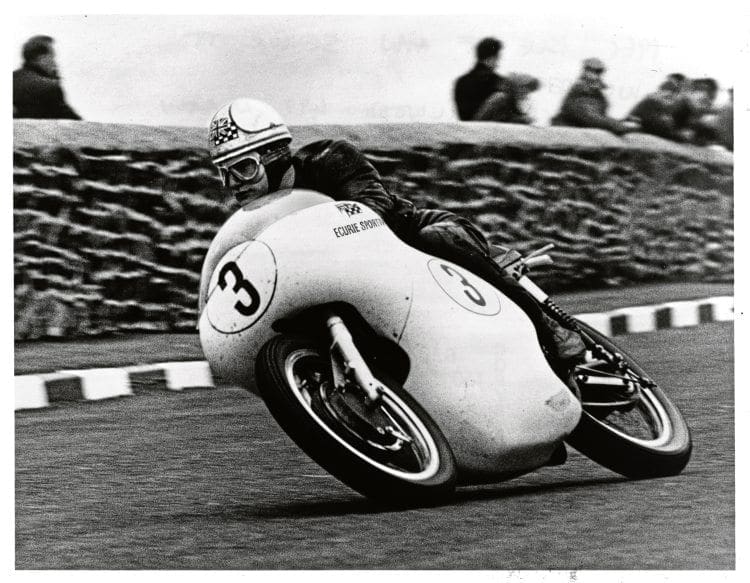 "I have made a few 350ccs (known as the 40M) but everyone wants the 500s. In the old days – in the 1960s – a lot of riders generally had one of each so they could race in two classes."
Read more and view more images in the October 2019 issue of CBG – on sale now!

Enjoy more Classic Bike Guide reading in the monthly magazine.
Click here
to subscribe.