WILTSHIRE-BASED LAMB ENGINEERING has released details of a brand-new Triumph twin-based engine.
The pre-unit engine will feature a top end machined from aluminium billet on aftermarket crankcases.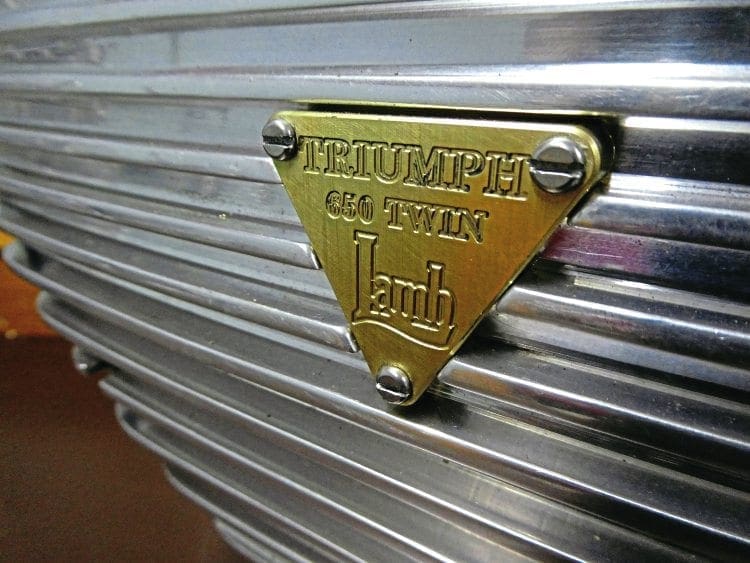 The new engines have been fitted with a 270-degree crank with new camshafts all designed by Larry from Lamb Engineering.
"It started when a customer came in with an old 1950s Triumph iron engine.
"I thought it was a really nice-looking engine, but it's hard to find good cranks, so I made my own with cams to match. I'm planning on mating it to a modern five-speed box from an Enfield," said Larry.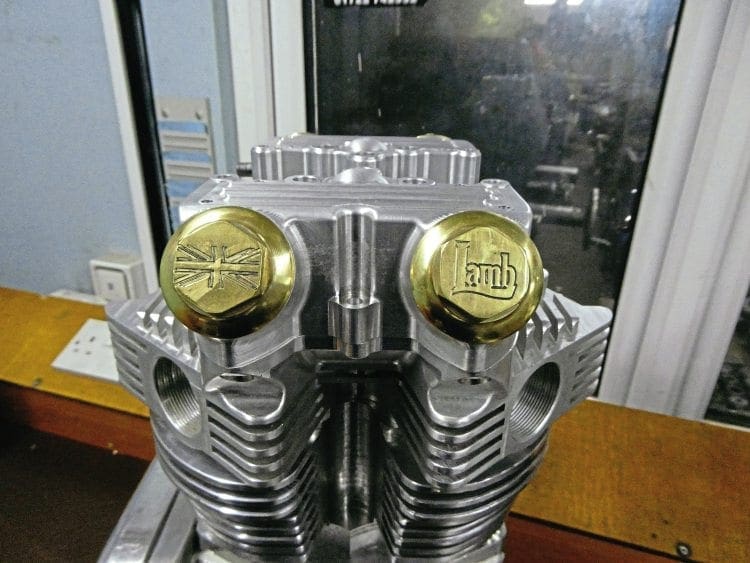 Most of the engine will work not only with new components from Lamb Engineering, but also with standard Triumph parts.
Two engines from the first batch have already been sold and one will be built into a custom special to go on display at a show in Cologne.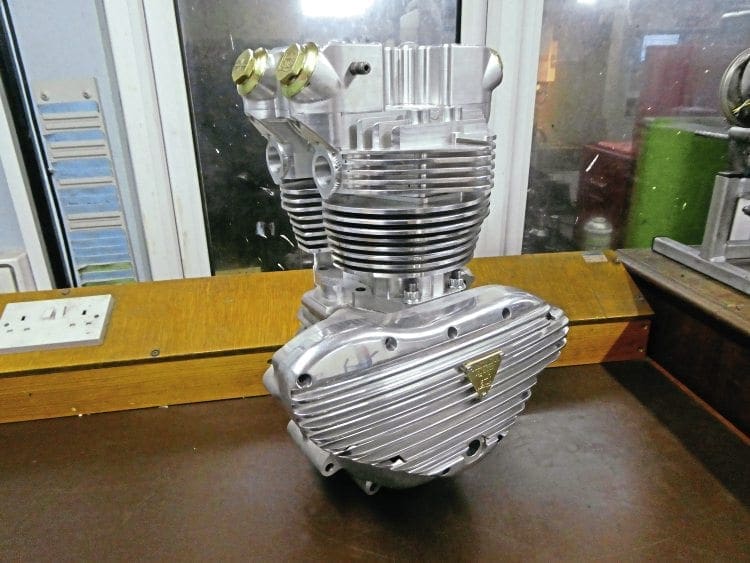 Visit www.lamb-engineering.com to see examples of their high precision work.
Read more News and Features in the February 2020 issue of Classic Bike Guide – on sale now!