Words and Pictures by Oli
PRESCOTT IS A stunning venue for a festival of motorcycling. No soggy field or echoing agricultural shed this, but rather the home of the Bugatti Trust, set in the wooded acres of a Cotswold estate, sheltered from the very worst weather an English summer can provide.
And there's a fabulous switchback of a hill climb track snaking through the trees to challenge anyone who thinks they can ride a bit.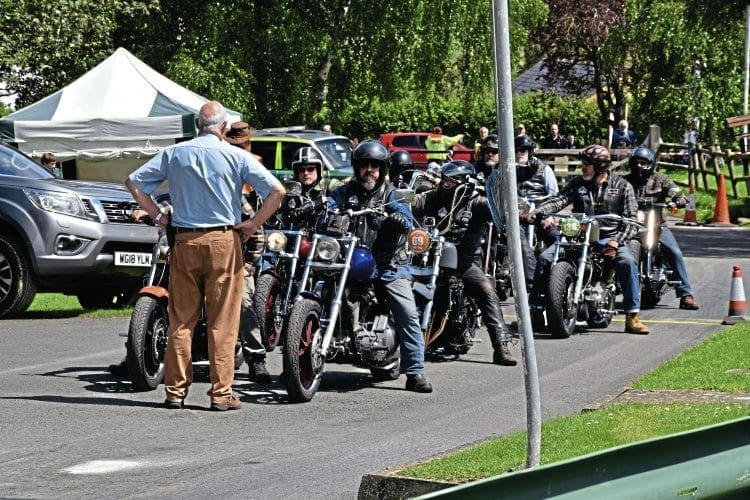 If you are jaded with the serried ranks of beautifully restored but ultra-familiar classics common at bigger bike shows, there was plenty to catch the eye.
A sprinkling of traders, including the ubiquitous cleaners of glasses and a few sellers of budget tools shared the outdoor spaces with the likes of Steve Parrish selling books, and dealers in modern Triumphs and Indians.
There were more unusual attendees including makers of bespoke jewellery and of stylish and practical clothing for women riders.
The occasional brief rainstorms saw the Kickback custom show tent become a place of refuge, among some excellent examples of machinery.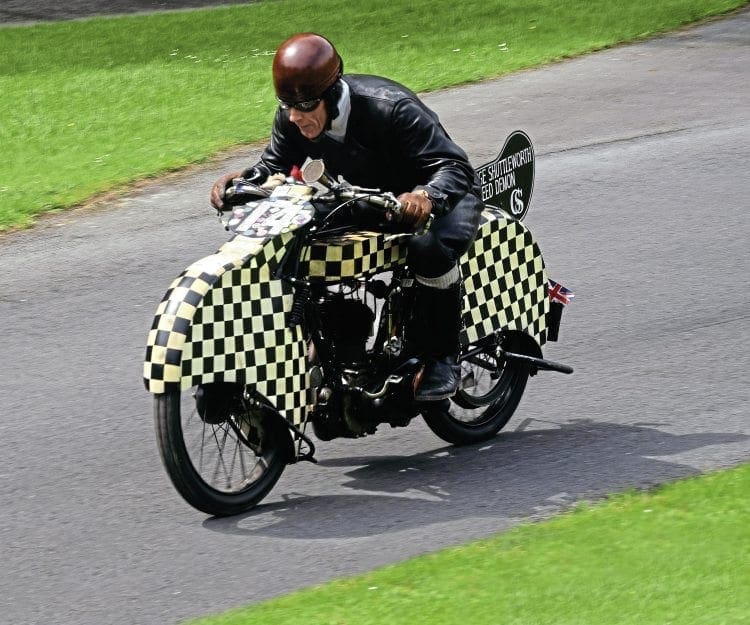 These were laid out in a manner that allowed visitors to check the often intricate workmanship up close from all sides.
Read more and view more images in the August 2019 issue of CBG – on sale now!