A SPECIAL SHORT RACING season has been created for later this summer at Scarborough's Oliver's Mount circuit to give fans a burst of post-lockdown action.
The two three-day events at the only real road circuit in mainland Britain have been created in conjunction with 243 Road Racing Association and are set for August and September.
The Barry Sheene Classic, which was due to take place in July, has now been rescheduled to August 14-16, while the hugely popular Gold Cup will return and has been extended to a three-day meeting to run from September 11-13.
Each meeting will have three days of road racing action, practice and qualifying on Friday, with two full days of racing on Saturday and Sunday.
Oliver's Mount Racing director Eddie Roberts said: "I'm delighted to reveal our exciting plans. We've been forced to delay the calendar, but now to have two three-day meetings is brilliant.
"More time on track on Friday will allow the riders to get back up to speed, and two full days of racing is unprecedented at Oliver's. We must thank the local council and ACU for their support."
The organisers are in constant touch with the ACU and local council and will abide by any restrictions which may come into effect later in the year.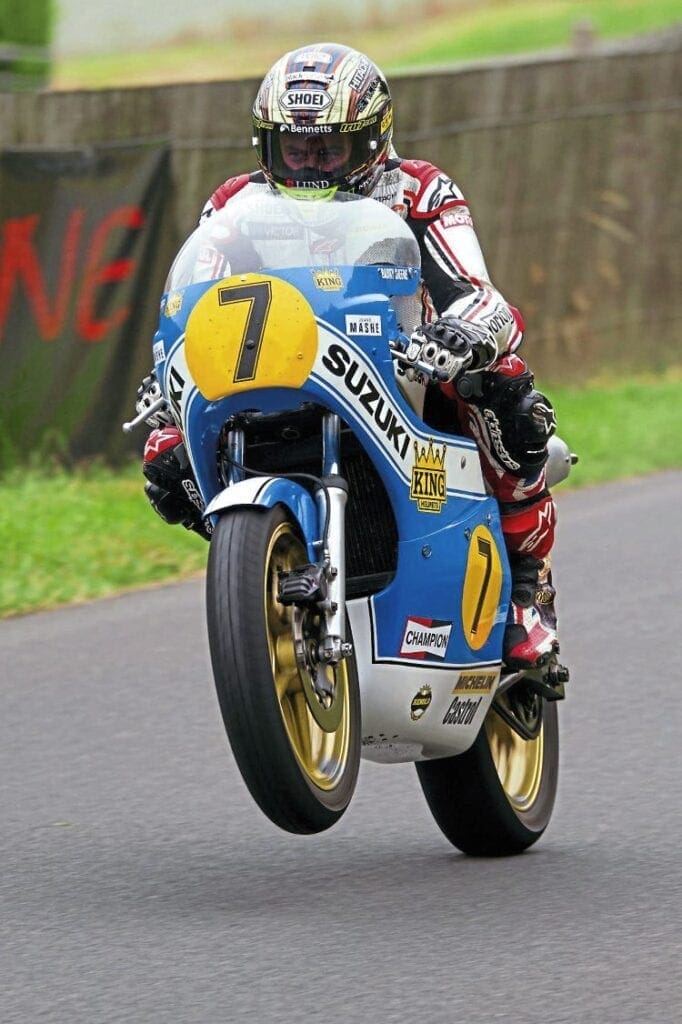 Only a limited number of pre-sold tickets will be available. There will be further restrictions for riders, entrants and for paddock movement and occupancy.
Current day, weekend and season tickets will be valid and tickets in limited numbers will be available from Duke Marketing. If the event does not go-ahead full refunds will be made.
Keep in touch with developments at www.oliversmount.com
Read more News and Features online at www.classicbikeguide.com and in the August 2020 issue of Classic Bike Guide – on sale now!