Oli speaks to an ex-RAF pilot, ex-motorbike racer who has been selling some of his bikes to help his community buy an old church.
WORDS Oli Hulme PHOTOGRAPHS courtesy H&H Auctioneers
A RARE NORTON racer is to be sold to help save a listed building and arts centre for a west country village.
Classic biker and former RAF pilot, Bill Southcombe, has put his 1930 Norton CS1 up for auction and will donate all the money raised to a campaign to buy an old church in Stoke-sub-Hambdon, Somerset.
The old URC Church was built by one of Bill's distant relatives.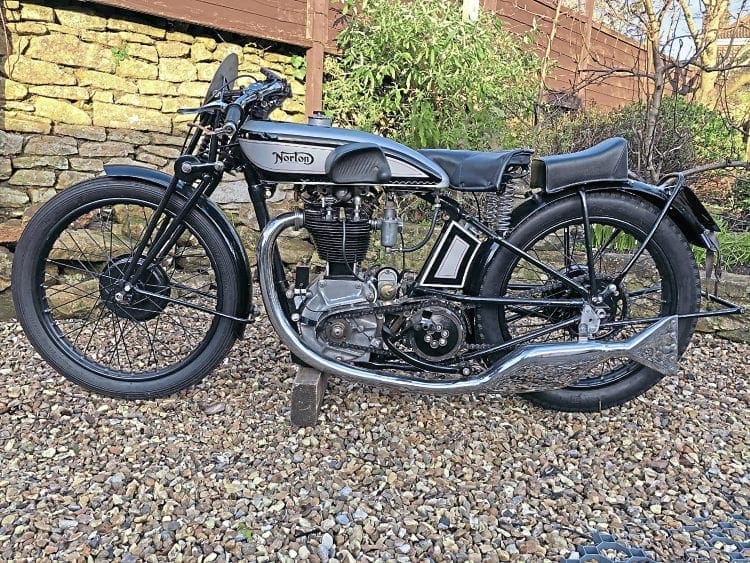 The Norton will be the third bike sold by Bill to help save the church which has been converted into a popular community arts centre.
He's already parted with a Model 23 New Imperial and a Norton ES2.
The CS1 Is a very special machine. One of the first batch of OHC Nortons, it came off the production line on December 20, 1930.
Originally designed by Walter Moore, the Norton CS1 appeared in 1927 with an engine based closely on the OHV ES2.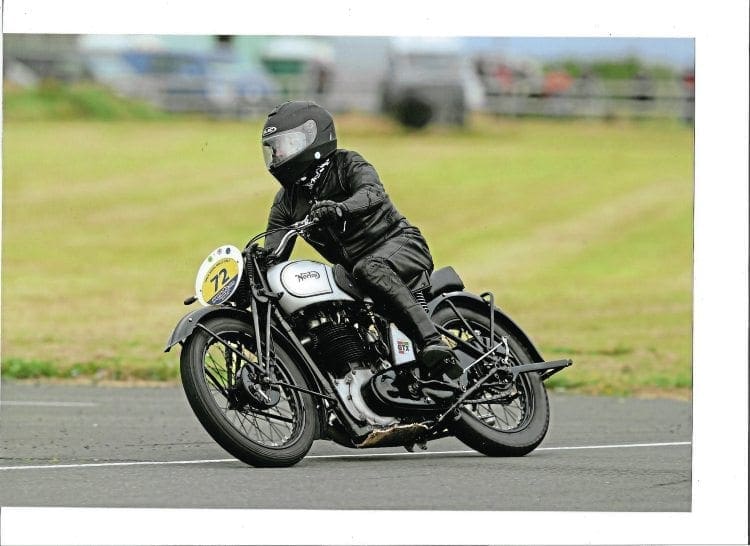 When Moore was lured away by NSU in 1930, Norton were stuck without a designer, but Joe Craig and Arthur Carroll stepped into the breach and designed an entirely new OHC engine.
This would soon become the basis for the International and the all-conquering Manx.
Norton's 1931 TT team took five of the first six places in 1931; all the riders on CS1 models.
Of the nine Senior TTs between 1931 and 1939, Norton won seven. All the later OHC and DOHC Norton singles can trace their origin back to the CS1.
Bill Southcombe said: "Joe Craig and Arthur Carroll designed it over Christmas 1930.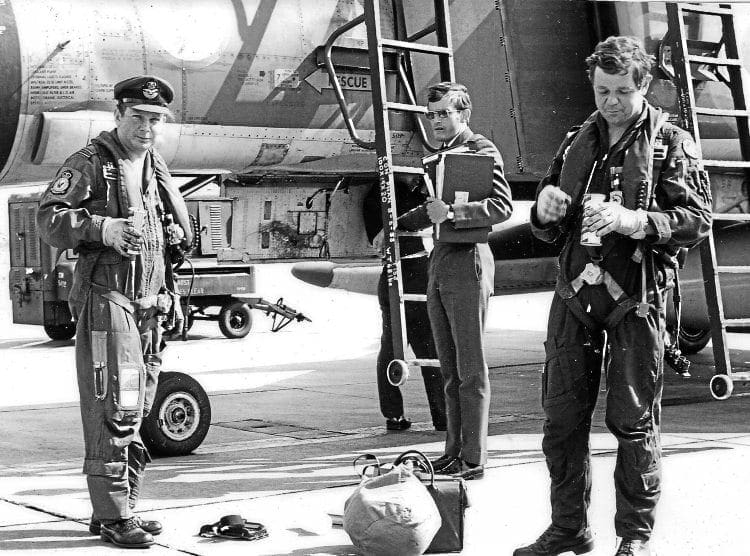 They started from scratch and came up with a totally new engine. The bike is pretty well unique. There are perhaps five left. I believe Michael Schumacher may own one."
Explaining why his bike has come to be sold to save the church, he said: "If we fail to buy the church it will be auctioned by the synod, to developers probably, or left to decay.
"It's a Congregational Church built by my ancestor Richard Southcombe for the community in 1866.
"It is Grade II listed and in very good condition and was already used by the community when it was given to the URC Synod in 2016 by the elders. If we are to save it for the village, we must pay the synod this year."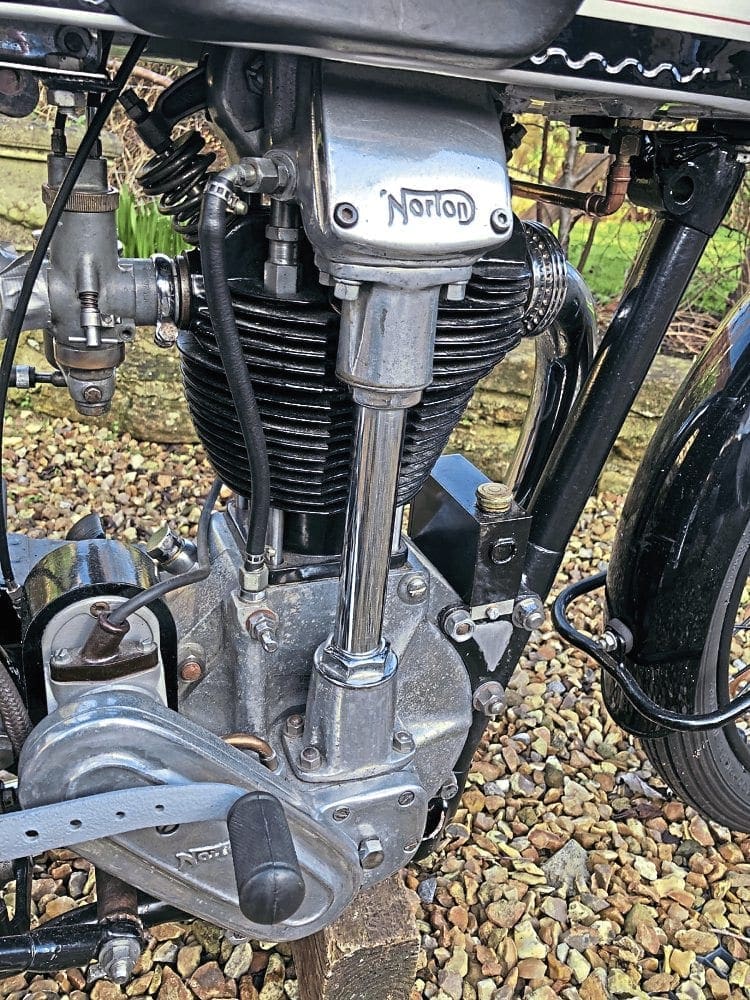 Bill, who flew Vulcan and Phantom Jets for the RAF after joining as a navigator in 1961, has been riding bikes since he was a teenager, owning an OHC Norton at 16.
He discovered the CS1 in 1969 when he bought it in two cardboard boxes from racer and later Yamaha dealer, George Beale, who at that time was a chemist. "It was covered in castor oil. I gave him a few quid for it and took it away," said Bill.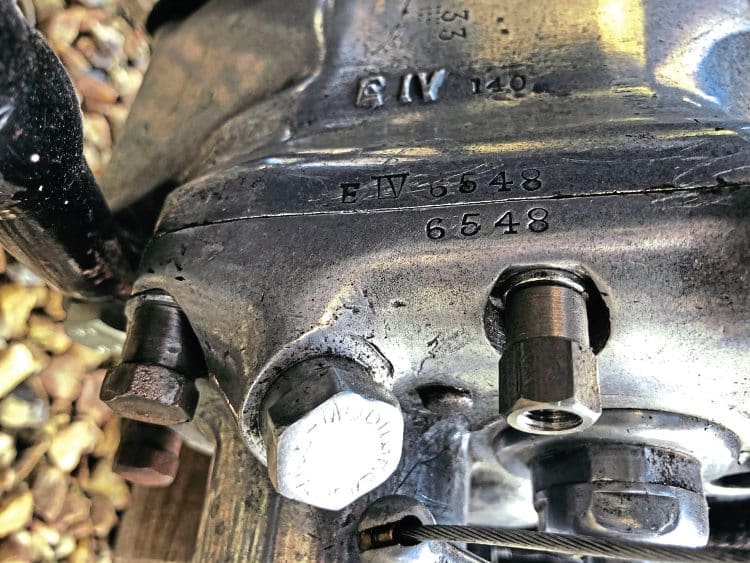 The bike remained in bits until 2003 when Bill started the restoration process. "I've changed every bearing and all the tappets. It's absolutely spot-on and ready to go.
"I haven't ridden it, as I was always planning on taking it to the Isle of Man to ride at Jurby. The idea was to ride it in 2022 when I'll be 80 and the bike will be 92.
"We'd have been the oldest combined age on the track. It should be good for 100mph and produce 30bhp.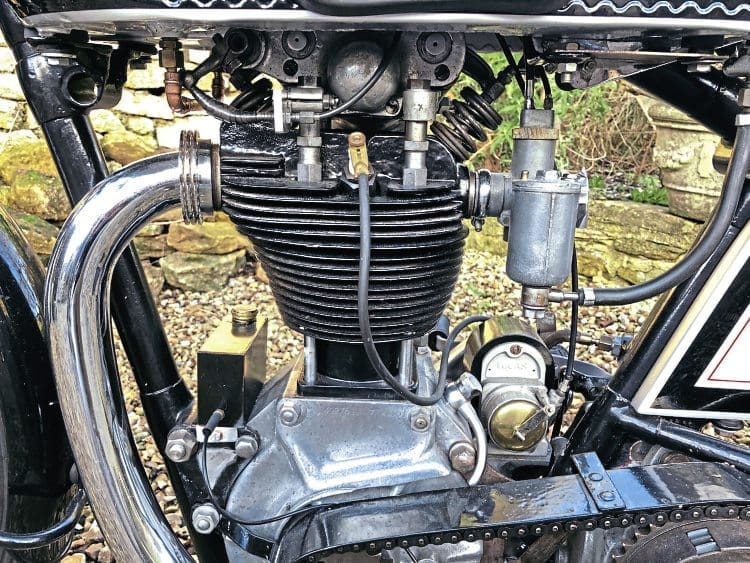 "Sadly, the Jurby races are no longer taking place, and they stopped the parade lap. When I heard about the effort to save the church everything came together at the same time. I was just thinking 'what shall I do with it?'
"I thought it was a bit superfluous, so I decided I should sell the bike and get the church bought."
Although he's disposing of three of his classics, Bill, 77, won't be short on two-wheeled thrills. A regular at track days, he still rides his Triumph Street Triple and has two Suzuki GSX-R track bikes too, including the 2001 Superstock machine which won the 2002 British Junior Superstock Championship when being ridden by the talented, late, Craig Jones.
Bill says: "I used to race quite a bit when I was younger. Now when I take my helmet off at track days people always look surprised and I tend to find something to fiddle with on the bike as I get a bit embarrassed."
The Norton CS1 will be sold at auction by H&H Classics on April 7, at the National Motorcycle Museum in Birmingham. It is estimated to sell for £25,000 to £27,000.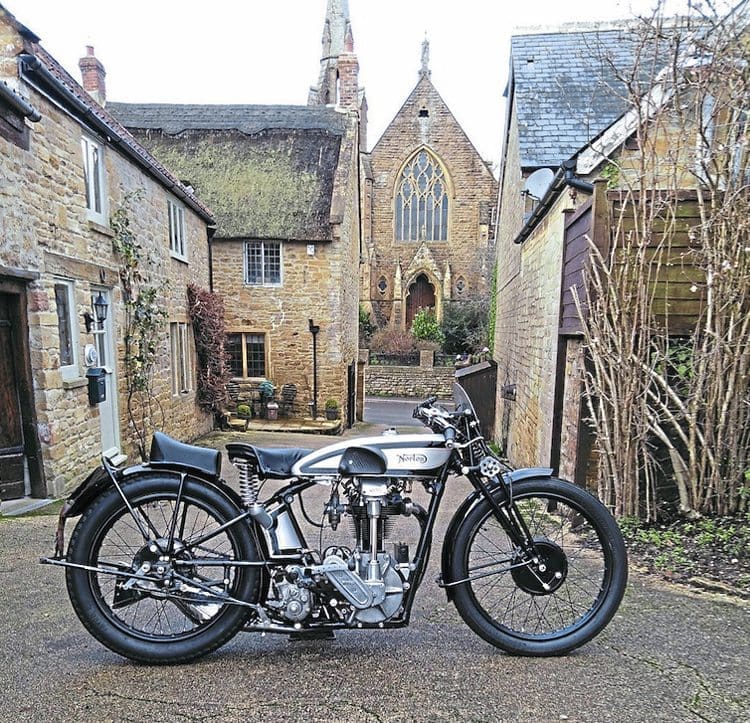 Read more News and Features online at www.classicbikeguide.com and also in the April 2020 issue of Classic Bike Guide – on sale now!