Hosting both the Goodwood Revival and Festival of Speed in 2014, the Duke of Richmond decided to stage a more low-key season-opening two-day historic race meeting at the Motor Circuit in March each year, with a cap of 'just' 33,000 paying spectators, over the 2.367-mile circuit opened in 1948 by the Duke of Richmond, and laid out on a decommissioned Second World War airfield which the RAF had built on his Goodwood estate near Chichester, on England's leafy South Downs.
This is a continuation of the Goodwood Members' Meetings, club racing days out for the dedicated enthusiast rather than the high-profile teams contesting the circuit's major races, and 71 such meetings were staged over the 19 years of the circuit's original existence.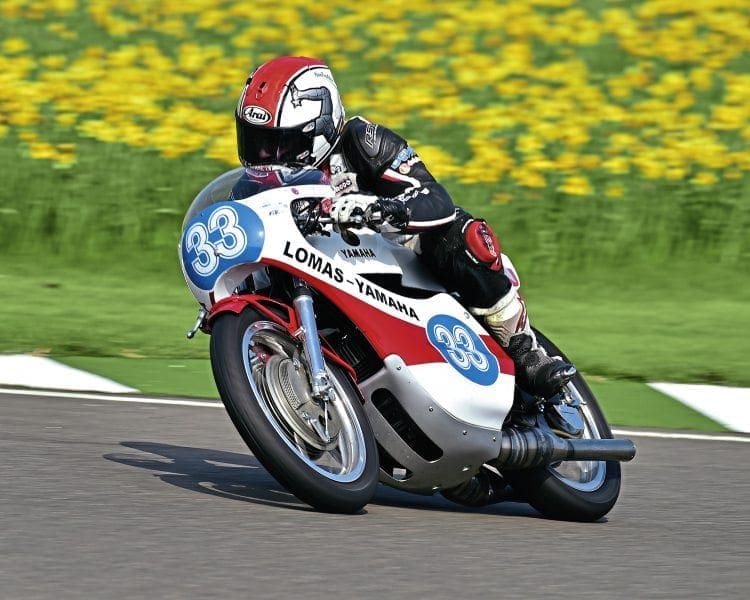 And unlike the Goodwood Revival, today's Members' Meetings also feature cars and bikes that raced after the Motor Circuit closed for competition in 1966, and its deliberately limited headcount ensures no crowding, just a relaxed atmosphere.
The Members' Meeting is a celebration of Britishness in Goodwood's own inimitable way. Inevitably, there's more than hint of the old pre-Second World War Brooklands "the right crowd, but no crowding" ethos about the occasion which took place on April 6/7 this year – three weeks later than in the past, after the 2018 edition was afflicted by snow!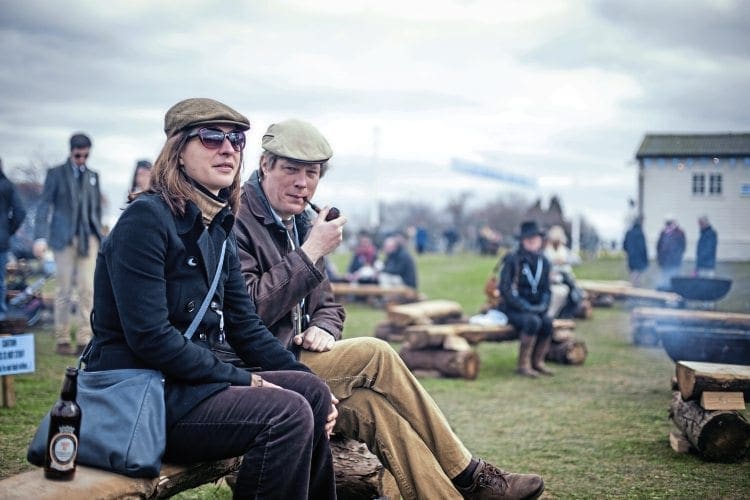 In their heyday, the Members Meetings were held in summer, with the racing accompanied by picnics in the car park, and socialising on the lawns.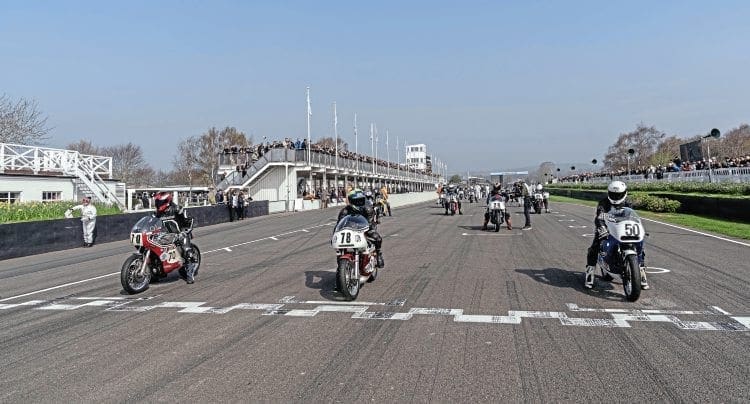 The final (71st) original-series Members' Meeting took place in 1966, before the current Duke's grandfather closed the Motor Circuit for racing, having refused to line it with metal barriers as then mandated by the FIA/RAC under pressure from future F1 World champion, Jackie Stewart.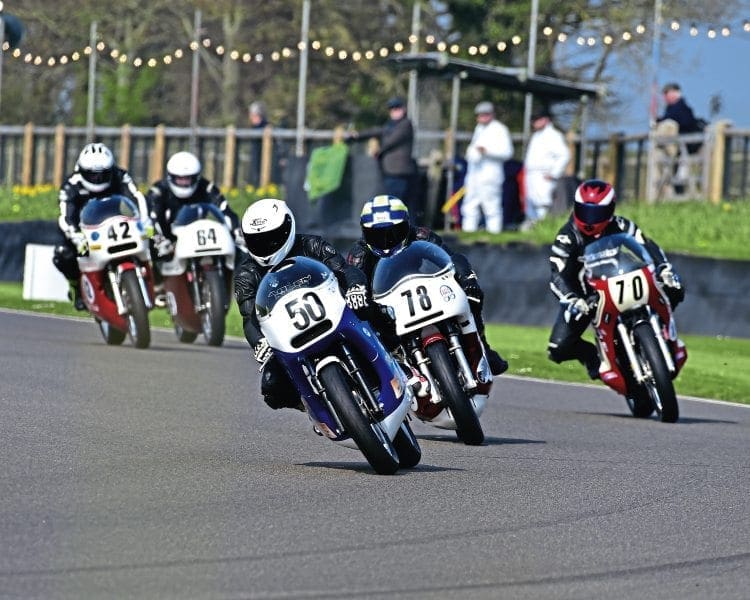 Read more and view more images in the June 2019 issue of CBG – on sale now!