This is a new edition of the original book, which was published in 2015.
Where it differs from many books on Triumph motorcycles, is the time it covers.
Though the introduction gives you the early years, it concentrates on the company from the launch of the Speed Twin, through the good times, then the bad and continues through the Hinckley years, when the name was bought by John Bloor.
To a Triumph fan there is very little you won't already know.
But as a resource or for those new to the marque, it is great.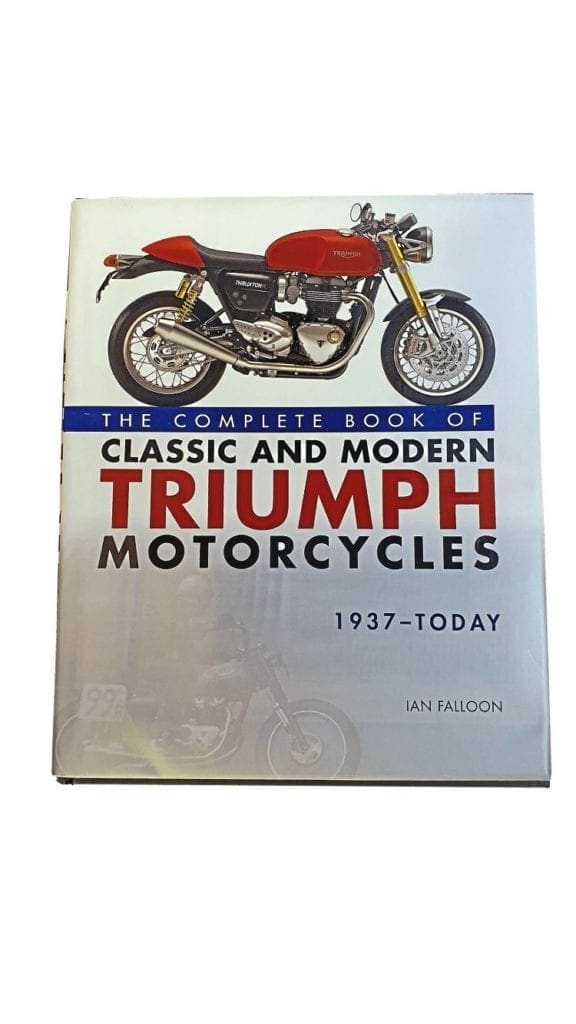 Easy to read, simple to find the area that covers the model you're after, Falloon has researched the data you need, the dates and the specifications.
Ian Falloon has written many motorcycle books and I've always found them accurate and well researched.
If you are looking to expand your knowledge of Triumphs, then this is a good place to start.
■ By Ian Falloon
■ Quartoknows.com■ £35
Read more News and Features in the January 2020 issue of Classic Bike Guide – on sale