In this series CBG's Rachael Clegg compares notes from her own road test with those from the machine's original launch date.This month, she takes a very special road machine for a spin – the Norton Dominator
WHEN the Norton 'Dominator' 99 was launched in 1957, Norton claimed it could reach 100mph.
That was a lie. The 587cc machine could actually cruise at speeds up to 112mph, reaching 50mph in five seconds.
So its name, 'Model 99' – which was intended to reflect its speed capabilities – is something of a misnomer. This powerful bulk of a machine really ought to be called the 'Model 112'.
But that doesn't quite have the same ring to it, does it?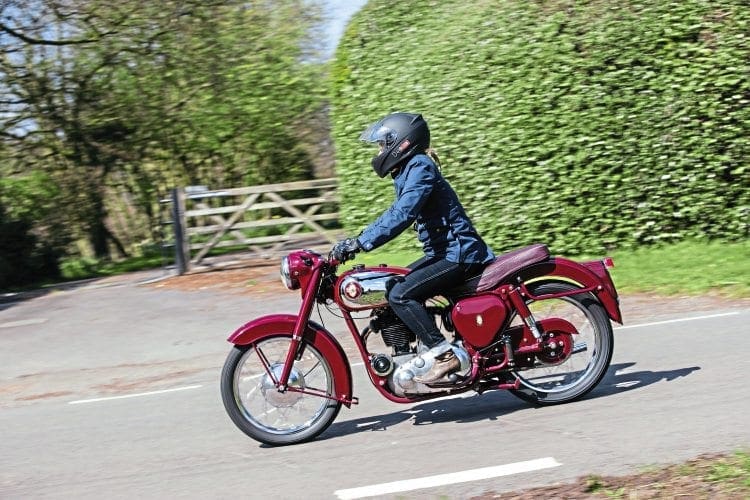 So, when the opportunity arrived to test theModel 99, aka the 'Dominator', I was keen to put it to test and equally, compare my riding experience with those of the original testers, whose reports were published in The Motor Cycle and Motor Cycling when the Model 99 'Dominator' was first launched in 1957.
And thanks to the National Motorcycle Museum, Classic Bike Guide was able to borrow one for a day.
We took the machine out to the winding country lanes that line the Birmingham sprawl.
The combination of long, fast national speed limit stretches and narrow village 'A' roads meant our conditions were especially similar to those of Motor Cycling's and The Motor Cycle's testers back in 1957.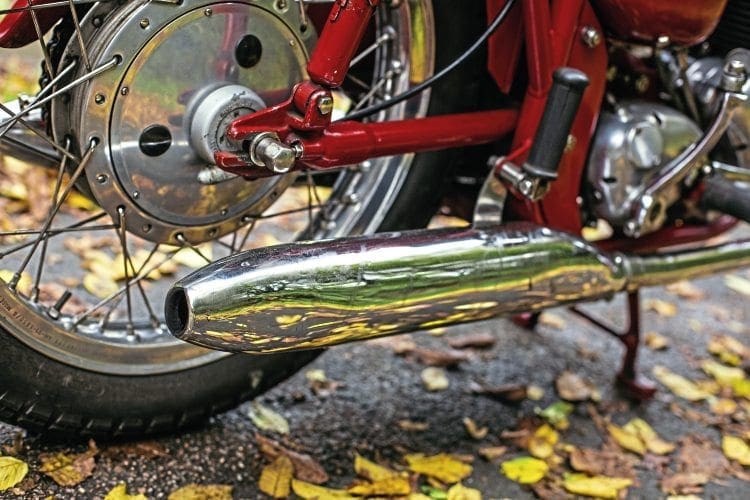 But first things first: firing up the machine was relatively straightforward.
It took more than the 'one kick' claimed by Motor Cycling but not so much pumping that one worries about developing an enlarged 'Pop Eye' thigh on the right leg.
Read more and view more images in the September 2019 issue of CBG – on sale now!