BIKE NIGHTS COME in all sizes, from gatherings in tiny pub car parks to big organised ride outs.
But there aren't many as big, impressive or in such dramatic surroundings as the regular Tuesday night at Poole Quay… and they don't usually get organised by local authorities.
The night takes place every Tuesday from April to the end of September and on some nights more than 3000 machines and riders turn up during the summer in the Dorset seaside town.
The night is organised by Bournemouth, Christchurch and Poole Tourism and has been supported by the local authority since 2002, but motorcyclists have been meeting on the Quayside for more than 30 years.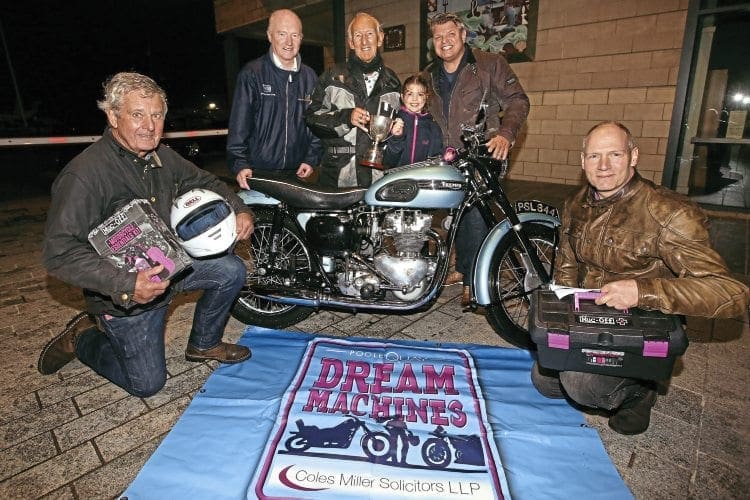 On sunny summer evenings the event is so popular they have to open an overspill venue nearby.
The cost of marshalling and running the road closures needed is met by riders paying £1.50 per bike to attend or by buying a season-long armband at the beginning of the 26-week run.
The event is fully marshalled by volunteers and council employees.
Read more in the November 2019 issue of CBG – on sale now!