Words by Oli Photography Archive/Gary Chapman
IF YOU ARE looking for a motorcycle that's easy to live with, ideal for day-to-day use and can be looked after at home by an owner with a modicum of skill, it could be a Velocette Venom is not for you.
The Venom is for those with time on their hands, the patience of a saint, the skills of an engineer and a desire to be completely involved with their two-wheeled chunk of aluminium and steel.
Developed from the updated MSS that had arrived in 1954, the Venom had its conception not in the company's factory in Hall Green, Birmingham, but on the west coast of the USA.
The importers, hoping to develop a competitive scrambler to meet customer demand, had tuned the latest all-alloy MSS engine for competition. While the scrambler wasn't a huge success, the details of the engine modifications made their way back across the Atlantic.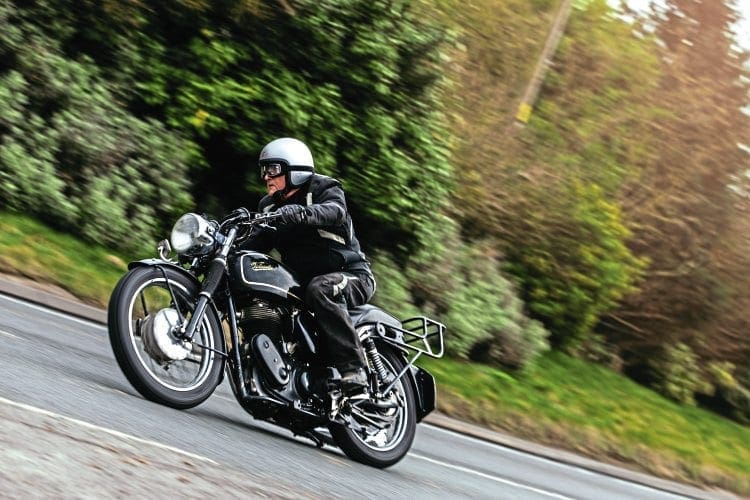 British tuners, dealers and racers fitted similarly powerful units into MSS frames and entered them successfully into production endurance racing competitions.
These successes allowed dealers to persuade the factory to bring out a sports roadster and the results were the 500cc Venom and the 350cc alternative, the Viper.
Velocette's reputation for quality and good handling, combined with these tuning mods, made the Venom a potent high-speed bruiser.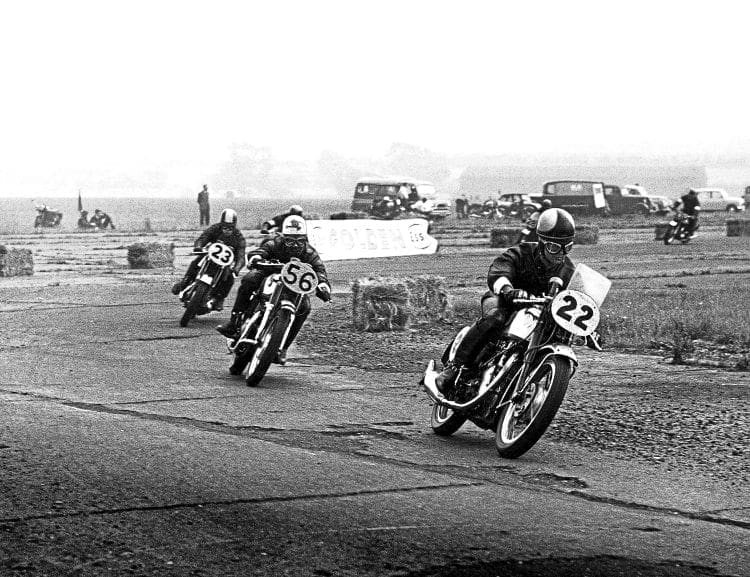 This became abundantly clear when in 1961 an Anglo-French team took a Venom to the bumpy Monthlery circuit near Paris.
The Venom averaged 104.66mph over 12 hours. They managed a 24-hour average of 100.05mph as well, breaking the circuit record. Not a bad effort for a motorcycle that was heavy, a little antiquated and had many a quirky engineering feature. The record still stands.
Read more and view more images in the April 2019 issue of CBG – on sale now!