For one weekend in July, Mallory Park circuit is the scene of classic bikes from all decades being ridden hard!
Words and photography by Matt
I now know why so many have waxed lyrical about the smell of Castrol R. This early castor oil-based lubricant not only led to many advances for the internal combustion engine, but also creates a wonderful aura from the smell it leaves behind any machine using it.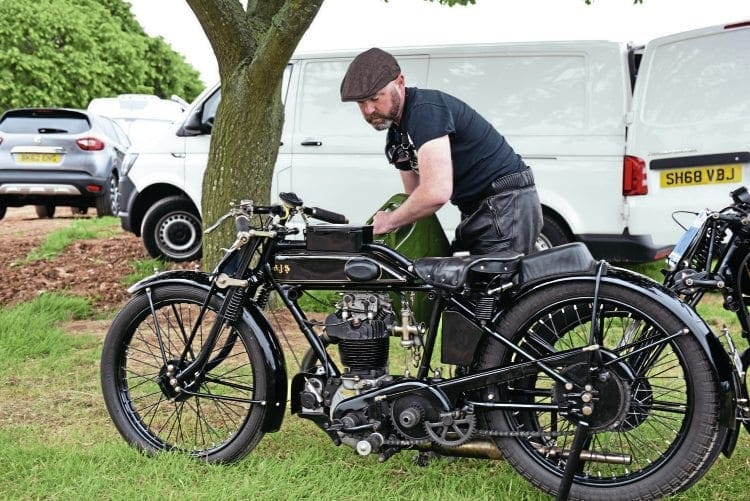 And at the Vintage Motor Cycle Club's Festival of 1000 bikes, that aura, held, it seems by the banking surrounding the 'friendly circuit' and its picturesque lake within, perfectly matched the bikes going around.
For those who have never been, the Festival of 1000 bikes is a celebration of classic bikes like no other.
There are club stands with a hugely varied array of bikes and club members are only too pleased to chat about their favoured marque.
Even the bike park has some interesting machines to see.
Trade and food stands are spread around and there were some great displays from museums and collectors.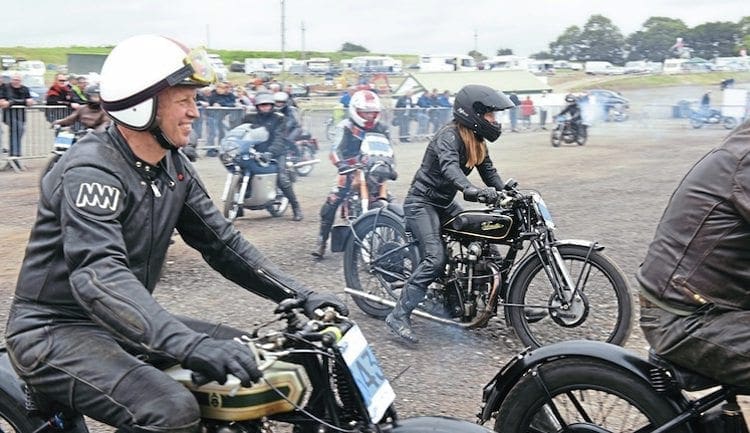 Oh, and keep your head up when walking around: not only are there gorgeous and interesting bikes everywhere, but you could bump into the likes of Ian Hutchinson, Alex George, the Birchall brothers and even Mr Mallory himself, John Cooper.
Read more and view more images in the August 2019 issue of CBG – on sale now!