Compiled by R M Clarke
AS A YAMAHA XS650 owner struggling to keep my recalcitrant but beloved mount rolling over a 25-year period, I've often been frustrated by the lack of information available about the model, apart from my grubby Haynes manual, which can lack important information.
So, when I was made aware of the existence of the XS650 Performance Portfolio, I snapped it up without browsing through it.
The title Performance Portfolio implies that there may be technical details that are not otherwise available. Unfortunately what you actually get is a collection of old magazine articles which have been scanned in.
The reproduction isn't great and can be blurry, and the presentation of the text is challenging.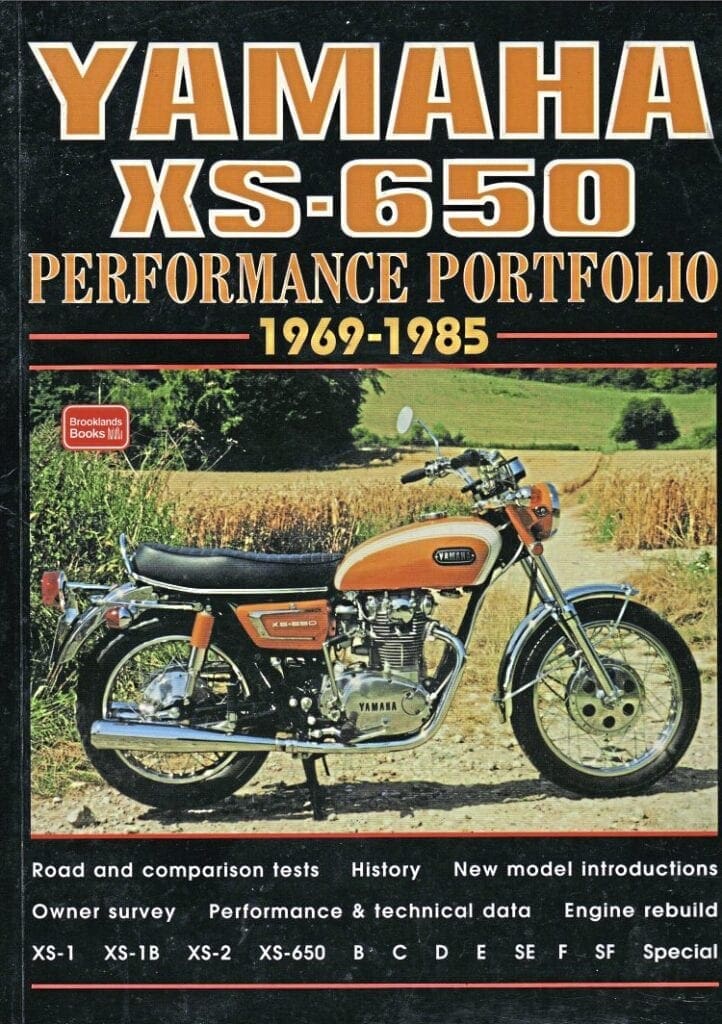 From the first test from Cycle World in 1969, which references the similarities between the XS650 and the Triumph twin, many of those that follow repeat the old myth that the XS is a Japanese Bonneville.
It isn't. It's a lot heavier, much more complex and doesn't come close to handling as well, for a start.
Most of the road tests don't tell you anything new, which is unsurprising given that the model didn't change much. Some of the writing, from the likes of Dave Minton and Mark Williams in the UK, is excellent and the American articles do feature better photography.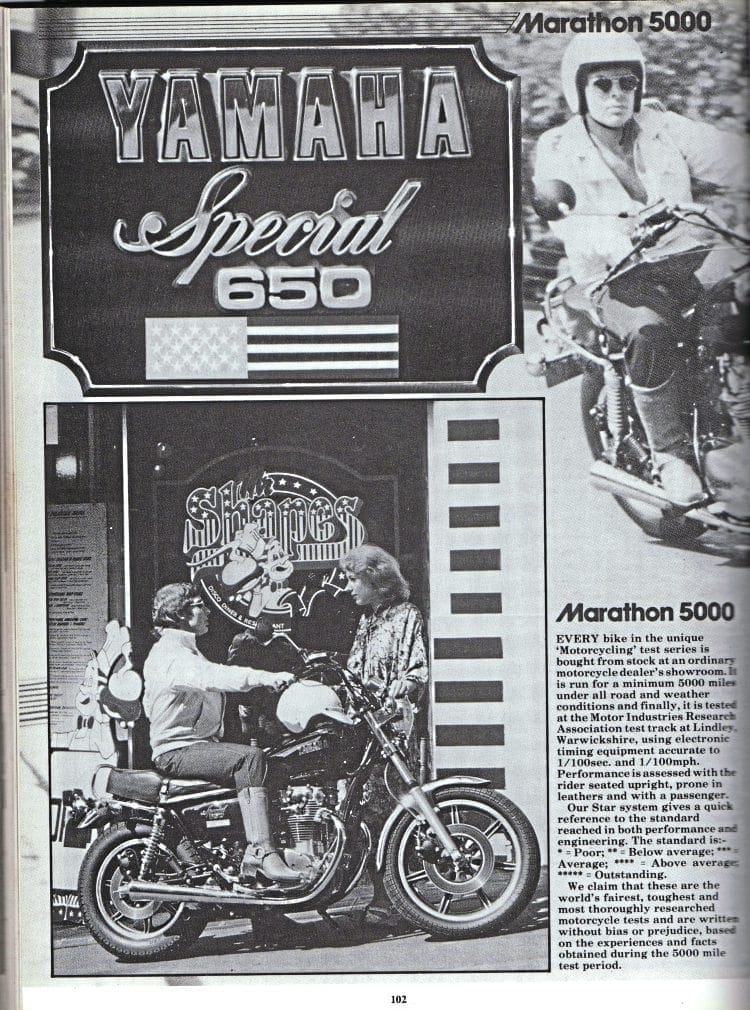 The few technical articles don't give you any information you can't get from Haynes.
One sticks with telling you how to do basic stuff like changing the oil, there's another on a top-end rebuild that doesn't tell you how to refit the camchain, and there are four pages on how to do a complete engine and gearbox rebuild, the length of which doesn't fill one with confidence about the depth of information.
There is an article about riding an XS round Australia, which is fun.
It's more of a coffee table book for marque and model fans than something that will be plastered with oily fingerprints in your workshop.
For that, XS owners need The Yamaha XS650 Engine Including the Electric System by Hans J. Pahl, which is less entertaining, but does at least tell you things you actually need to know.
■ Brooklands Books■ £15
■ ISBN: 1 855 20574 2
Read more Reviews, Letters, Opinion, News and Features online at www.classicbikeguide.com and in the August 2020 issue of Classic Bike Guide – on sale now!